Resilience can be learned, wherever we're working
A resilient workforce, even when working remotely from each other is key to reaching higher levels of job satisfaction, productivity and staff retention.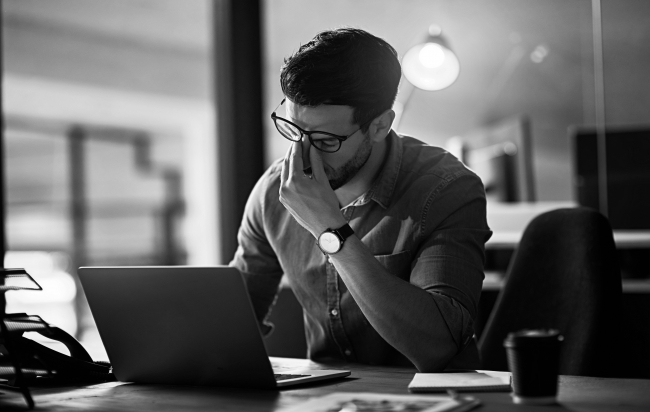 About the course
Teams which are empowered to lift each other up, which are made up of resourced, dynamic and resilient individuals, work better together and experience high-performance outcomes.
Workplace wellbeing is a by-product of resilience and depends on many factors. Research shows it is essential to take a conscious step in these challenging times to ensure that resilience is not only present but is constantly being built upon and reinforced, either remotely or on-site.
This one-day (2 half days) programme will support staff to develop resilience in order to build strong and successful teams and enhance workplace wellness.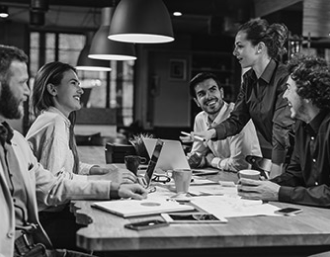 Find and Close Your Skills Gap
Get exactly what your team needs with a tailor-made Building Resilience for Workplace Wellness course. Co-created with you to help tackle your team's unique goals and challenges.
Request a callback to find out more about our tailor-made service and to discuss co-creating training solutions for your organisation.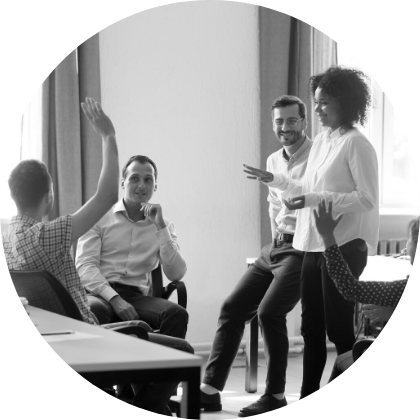 Course content
Defining Resilience: What is resilience and how do we recognise it? What are the traits of personal resilience? What builds resilience and what drains it?
Self Awareness: self-acceptance and personal effectiveness, exploring blind spots and their impact on others.
Assertive and authentic communication: building healthy workplace relationships and communication for conflict management
When Change happens: the resilient brain, impacts of change and uncertainty on personal and workplace resilience, building resilient workplaces through successful change management
Managing Conflict: causes of workplace conflict, unresolved conflict & responding to conflict
Emotional Intelligence for wellness at work
Devising a strategy for building resilience and enhancing wellness at work
Who should attend
Anyone who wants to learn behaviours to increase positive emotion, reduce stress and build resilience at work.
This training is suitable for professionals across all sectors.
Certification
A Certificate of Attendance can be supplied in soft-copy and/or hard-copy on request
Frequently Asked Questions
How do I access the training online?
You may be coming to online learning for the first time, and feel nervous or worried that it might be unfamiliar and difficult. Well you can relax! So long as you have a computer with Internet access, ideally with a webcam (although this is not essential) then you're all set!
An invitation to the training will be sent to you a day or two in advance and you can click the link to register.
Do I need any special software to access Zoom?
We use Zoom to run our virtual sessions, and each class is secured with password access so only the registered participants can join. All the course materials are made available for you to follow along on-screen, and then join in with the collaboration sessions and activities.
You can join through any browser, or download and instal the free Zoom app from www.zoom.us
It's all very easy, accessible and fun – so do come in and join us as we embrace this modern and innovative way of working together.
Is there any pre-work required for this course?
No preparation is required for this course.
Find out more
Want to know if it's the right course for you?
Download brochure
Download a PDF of the course brochure.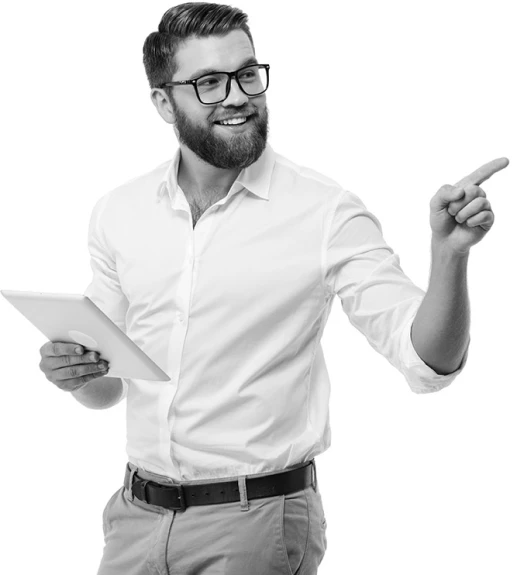 Let's Talk!
Contact us to find out more about any of our courses and what we can do for you.