Clear & Concise
Good writing skills are integral to effective communication, both inside and outside your organisation. Your written communications can have major impacts on an organisation and its performance, so clarity and being concise are essential to getting your message across.
The course will support you in developing your business writing skills and enable you to communicate more effectively with your readers at all levels of your organisation, and in the outside world too.
This course is fully CPD Accredited - equivalent to 6 hours.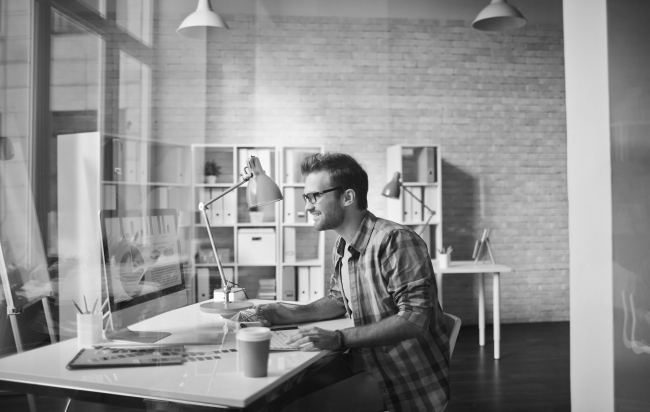 About the course
Learn how to identify the key features of effective business writing and plan reader-friendly writing in a more focused manner.
A special focus of the course is on how to make key decisions in the writing process, the structure of emails and short documents, and how to write with greater confidence to target readers. Gain a better understanding of how to send more professional communications, both internally and externally.
As a live, interactive programme, led by an expert trainer with real business experience, this course combines theory with active learning in the form of practical exercises using emails and short documents.
I gained great insight into professional business writing and learned so much in such a short space of time.
I learned a lot and feel that this will really benefit me in the future. All really applicable to the workplace.
Very insightful course. Tiernan was excellent and I enjoyed both 1/2 days.
Tim Murnane, Rabobank Dublin
Rabobank, Dublin
This is one of the best courses I have ever attended which is primarily down to the trainer as well as the content.

Tiernan was just incredible. His course was just spot on for the entire duration even down to the smallest detail. Most courses fall flat on day 2, this didn't happen here. The way he balanced professionalism, learning and fun was just inspiring.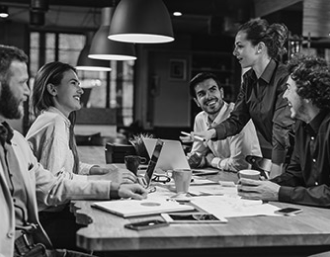 Find and Close Your Skills Gap
Get exactly what your team needs with a tailor-made Business Writing Skills course. Co-created with you to help tackle your team's unique goals and challenges.
Request a callback to find out more about our tailor-made service and to discuss co-creating training solutions for your organisation.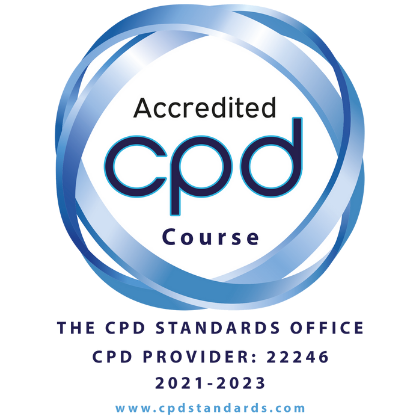 Course content
Fully CPD Accredited - see the brochure for further details
Recognising the key features of effective writing
Planning & structuring reader-focused emails, letters and short documents
Deductive & inductive document structures
Salutations and complimentary closes
Appropriate use of active & passive voices
Writing clear, concise sentences
Structuring a paragraph
Agreeing the visual design of documents
Assessing sample documents
Working towards a reader-friendly writing style
Who should attend
Anyone wishing to improve their business writing skills and particularly those who are required to write communications, proposals and letters as part of their role.
Certification
On completion of this course a CPD Accreditation Certificate will be issued to students, on request.
A Certificate of Attendance can be supplied in soft and/or hard copy, on request.
Frequently Asked Questions
Do I need to prepare anything in advance?
It is helpful for your own learning to bring examples of documents you have written and/or those which you are expected to produce, and we encourage all course participants to do this.
Find out more
Want to know if it's the right course for you?
Download brochure
Download a PDF of the course brochure.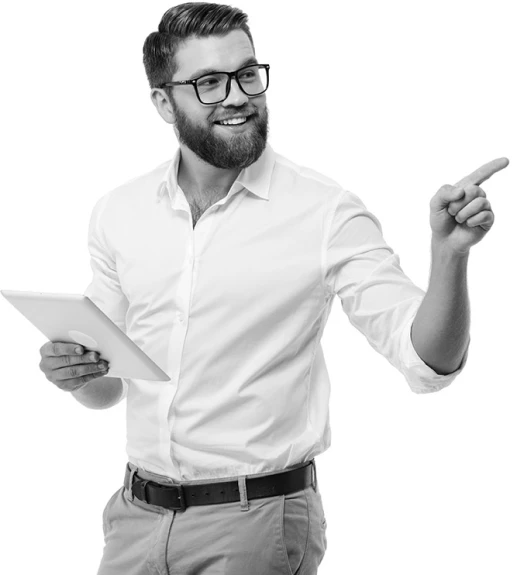 Let's Talk!
Contact us to find out more about any of our courses and what we can do for you.