The Unsung Makers of Order
The role of an Executive Assistant is essential to supporting the work of a manager or managers and ensuring the smooth running of the office.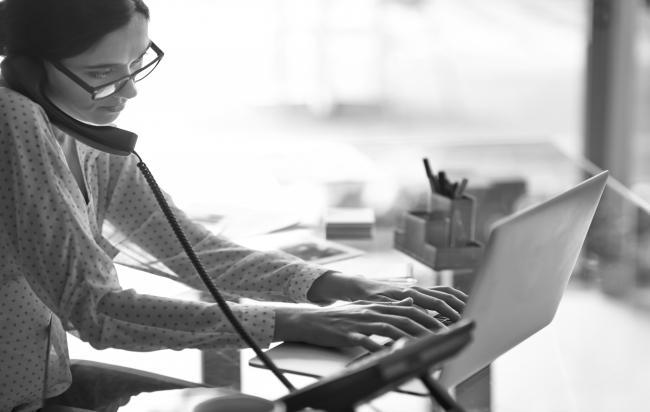 About the course
The objective of this two-day course is to develop tools and techniques to make you more efficient & effective in your role.
In particular, you will explore verbal and non-verbal communication techniques to promote positive interactions and address the key steps to effective communications, along with developing and maintaining systems which ensure easy flow of communication and information.
This has been fantastic for me! Peer learning, communication, delegation, effectiveness and constructively saying no. I couldn't have asked for more out of the course.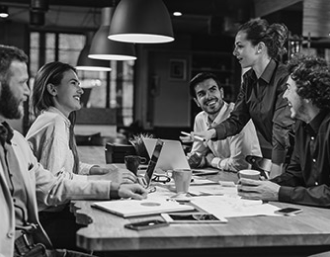 Find and Close Your Skills Gap
Get exactly what your team needs with a tailor-made Executive Assistant course. Co-created with you to help tackle your team's unique goals and challenges.
Request a callback to find out more about our tailor-made service and to discuss co-creating training solutions for your organisation.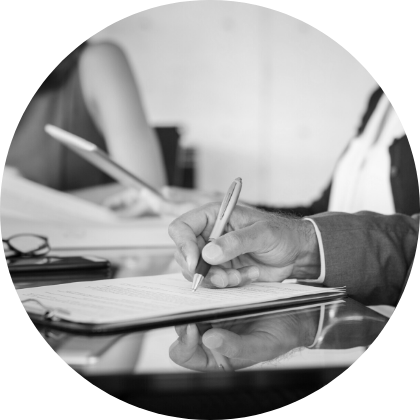 Course content
Understanding your role
Constructively managing the upward relationship(s)
Managing priorities under time pressure
Planning & scheduling activities
Diary, workspace, phone, email, post, filing and meeting management
Successful delegation
Creating rapport & trust
Verbal & non-verbal communication
Planning and delivering communication
Dealing effectively with complaints
Who should attend
This course is suitable for Executive Assistants and PAs whose technical skills are secure, but who wish to develop other business skills such as time management and assertiveness.
Certification
A Certificate of Attendance can be supplied in soft-copy and/or hard-copy on request
Frequently Asked Questions
Do I need to prepare anything in advance?
No preparation is required for this course.
Virtual Learning - how does it work?
We use Zoom to run our virtual sessions, and each class is secured with password access so only the registered participants can join. All the course materials are made available for you to follow along on-screen, and the live sessions encourage interaction and discussion with your classmates and the trainer.
Find out more
Want to know if it's the right course for you?
Download brochure
Download a PDF of the course brochure.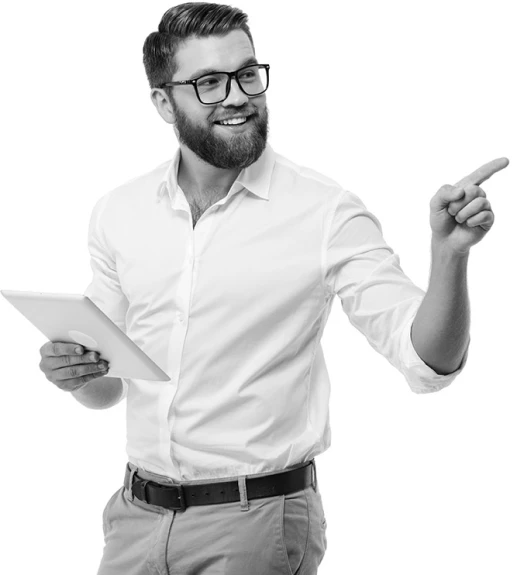 Let's Talk!
Contact us to find out more about any of our courses and what we can do for you.