Harnessing The Power of Influence & Persuasion
Whether upwards or sideways within your own organisation, or with external clients or suppliers, there will be times when you want people to see things from your point of view.
About the course
In any professional environment, we frequently need to get the willing support and collaboration of others in order to get things done.
This course is designed to enable you to be more confident, influential and persuasive at work whilst ensuring you maintain good relationships.
You will learn about personality types, persuasive behavioural and communication techniques, gaining and retaining influence, overcoming objections and securing agreement. You will consider the science behind the art of influencing and persuading as well as having an opportunity to self-assess and practice your own skills in the classroom.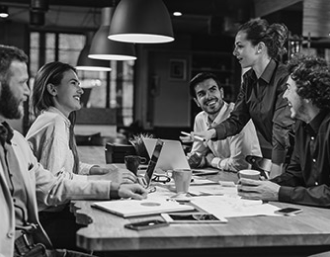 Find and Close Your Skills Gap
Get exactly what your team needs with a tailor-made Influencing & Persuading Skills course. Co-created with you to help tackle your team's unique goals and challenges.
Request a callback to find out more about our tailor-made service and to discuss co-creating training solutions for your organisation.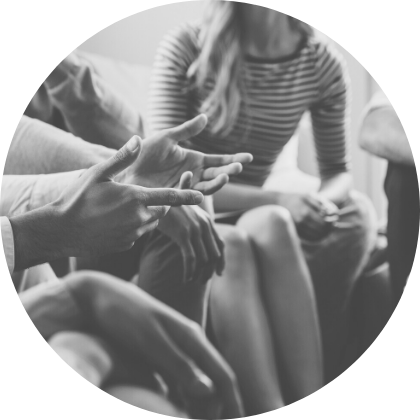 Course content
Characteristics of an effective influencer
"Push" and "Pull" energies
Influencing styles
Identifying and understanding personality types
Key influencing behaviours
Different sources of influence
The Communication Cycle
Overcoming barriers to communication
The Science of Influence
Handling objections
Who should attend
This course is designed for those who need to get the willing support and collaboration of others in order to get things done.
Certification
A Certificate of Attendance can be supplied in soft-copy and/or hard-copy on request
Frequently Asked Questions
Virtual Learning - how does it work?
We use Zoom to run our virtual sessions, and each class is secured with password access so only the registered participants can join. All the course materials are made available for you to follow along on-screen, and the live sessions encourage interaction and discussion with your classmates and the trainer.
Find out more
Want to know if it's the right course for you?
Download brochure
Download a PDF of the course brochure.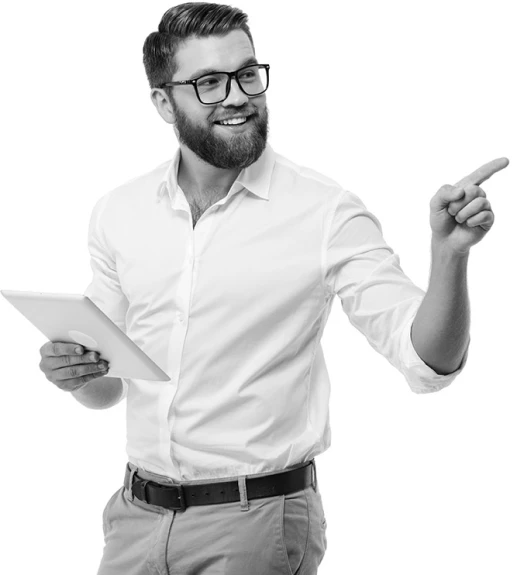 Let's Talk!
Contact us to find out more about any of our courses and what we can do for you.