MSc in Executive Leadership
Accredited by and delivered in partnership with Ulster University, the MSc in Executive Leadership combines a personal and professional journey to excellence in leading people and organisations, providing access to networks of local, national and global academics and executive thought leaders.
Enrolment is open for the next programme which starts in March 2022.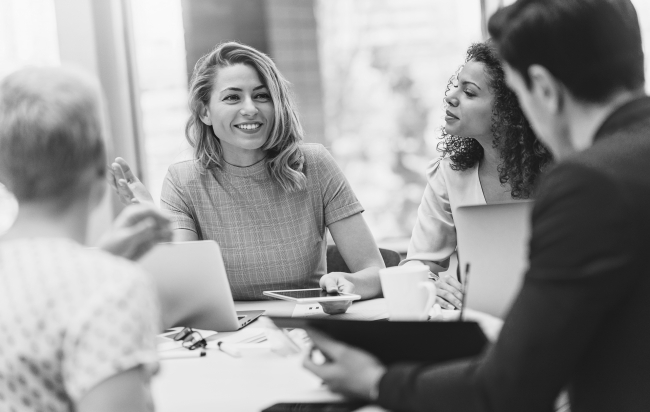 About the course
High performance organisations recognise the critical importance of leadership. It is the key to unlocking human potential. It is the means by which organisations secure and maintain their competitive edge, and how they create and capture value. Great leadership is at the heart and soul of great organisations.
The MSc in Executive Leadership will encourage you to challenge your thinking on leadership, explore new insights and develop your understanding of the application of leading edge business thinking and techniques through case study learning and site visits to leading companies across Ireland and the US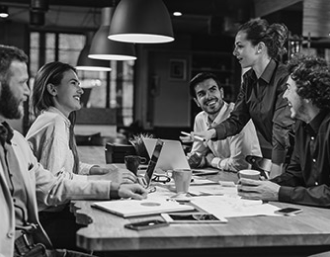 Find and Close Your Skills Gap
This 2 year Business Masters, part-time strategic development initiative is structured around 8 taught modules each lasting 3 days and one 5-day study visit to the Global Leadership Institute, Boston College, USA. Modules will be delivered onsite where possible. Induction and Graduation will take place at the Ulster University, Jordanstown Campus.
This course is also available on a tailored in-company basis.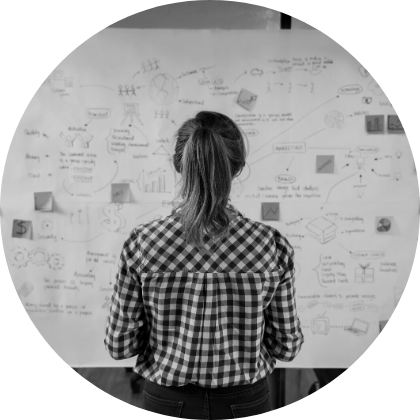 Course content
Creating the Future
Leading for the Future
Best Practice Study Visit, Boston College, USA
Leading for Transformational Change
Executive Coaching and Mentoring
Corporate Governance and Business Ethics
Strategic Financial Management
Digital Transformation
Research Study Project
Who should attend
The MSc in Executive Leadership is targeted at senior executives in a leadership role within their organisation. Typically participants will have significant budgetary and/or people management experience gained over at least 5 years in a senior managerial role. Applicants will normally hold a degree or equivalent professional qualification.
Exceptionally however, consideration will be given to those who can demonstrate a recognised track record in the practice of management. This Business Masters will also be of interest to organisations addressing succession planning issues at a senior level.
Certification & Accreditation
Assessment for this Business Masters is by a company-based assignment at the end of each module. On successful completion of all eight modules participants will be awarded the Postgraduate Diploma in Executive Leadership.
Those who go on to complete the dissertation will be awarded the MSc in Executive Leadership.
Frequently Asked Questions
Do I need to prepare anything in advance?
No pre-preparation is required for this course, but applicants will normally hold a degree or equivalent professional qualification.
Find out more
Want to know if it's the right course for you?
Download brochure
Download a PDF of the course brochure.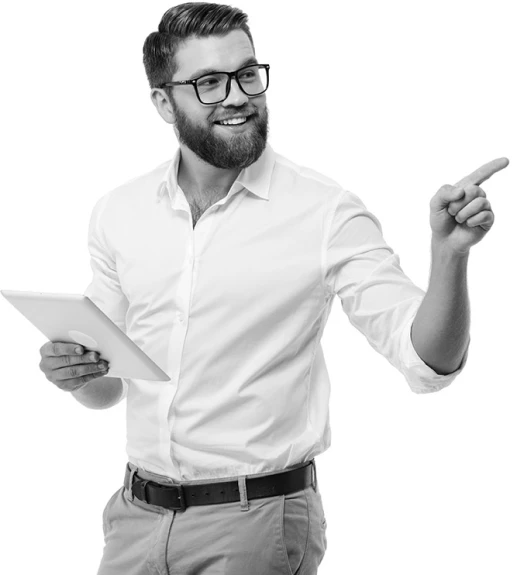 Let's Talk!
Contact us to find out more about any of our courses and what we can do for you.