Making Meetings Count
Whether they're long and detailed, or short and to-the-point, meeting minutes are a great tool for organisational structure, assigning responsibility, and keeping project teams on task.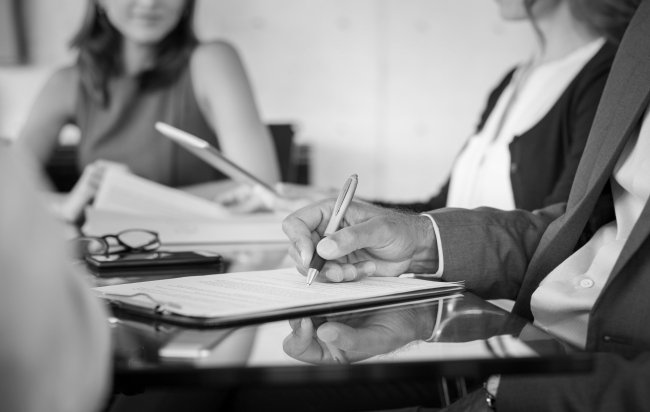 About the course
This course is designed to enhance your minute taking skills and develop the full potential of your role as committee secretary.

Through expert tuition and practical exercises you will learn how to record minutes with greater efficiency as well as how to structure, draft and edit your minutes.

On completion, you will be able to prepare and agree agendas with greater purpose, clarify the minute taking requirements of each meeting and navigate the minute taking process more confidently to develop the full potential of your role.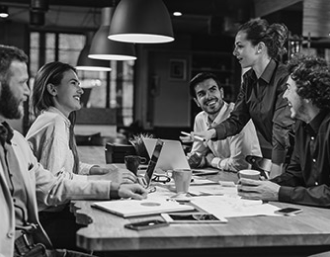 Find and Close Your Skills Gap
Get exactly what your team needs with a tailor-made Minute Taking course. Co-created with you to help tackle your team's unique goals and challenges.
Request a callback to find out more about our tailor-made service and to discuss co-creating training solutions for your organisation.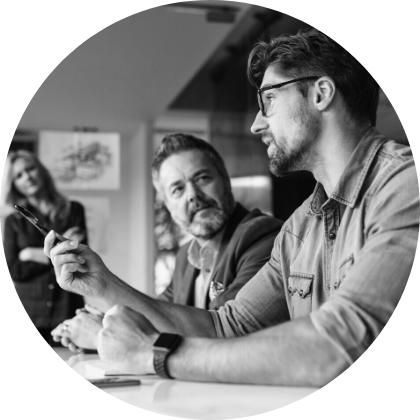 Course content
Understanding the role of minute taker
Drafting and agreeing agenda items and order of business
Issuing the meeting notice
Assessing meeting requirements, asserting your role and managing expectations
Listening skills for the meeting environment
Taking effective notes quickly
Selecting relevant information & constructing key points
Structuring, Drafting, Editing & Distributing Your Minutes
Who should attend
Anyone who is responsible for recording minutes and/or preparing meeting agendas, and who wants to be more effective in their role.
Certification
A Certificate of Attendance can be supplied in soft-copy and/or hard-copy on request
Frequently Asked Questions
Do I need to prepare anything in advance?
Where possible, you should have a sample to hand of minutes you have produced or of the type of minutes you will be expected to produce.
Find out more
Want to know if it's the right course for you?
Download brochure
Download a PDF of the course brochure.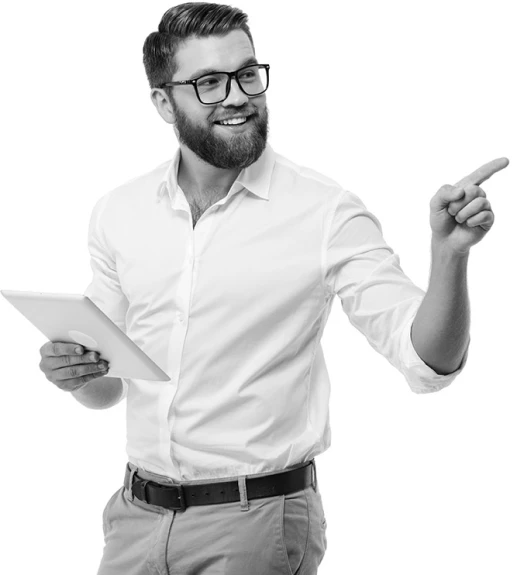 Let's Talk!
Contact us to find out more about any of our courses and what we can do for you.