Secure Negotiated Agreements That Last
Develop a solution everyone can agree on and make it stick. Negotiation is a skill and an art, and requires some psychological insight; we can give you the tools to build your skills and get the results you want.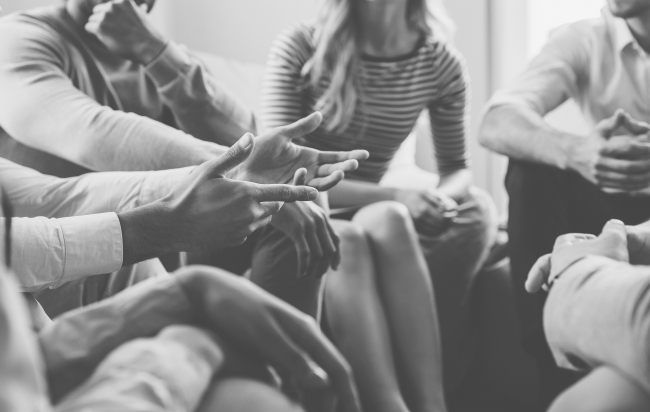 About the course
Securing negotiated agreements is fundamental to success in the business world. During this course, you will study and practice the negotiation process; how to develop a negotiation strategy, bargain for agreement, close the deal and as a result strengthen your ability to secure negotiated agreements that last.
On completion, you will have a clear understanding of effective negotiation skills, techniques & styles and greater confidence to conduct successful negotiations which achieve a WIN-WIN result.
The course was practical and very focused on the subject matter. It was all relevant to what we need for negotiating in our company.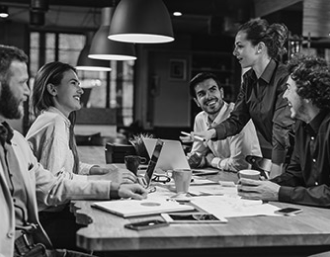 Find and Close Your Skills Gap
Get exactly what your team needs with a Negotiation Skills course tailored to suit your particular industry. Whether you work in corporate decision making, labour relations, healthcare, government or another industry, this Negotiation Skills course is co-created with you to help tackle your team's unique goals and challenges.
Request a callback to find out more about our tailor-made service and to discuss co-creating training solutions for your organisation.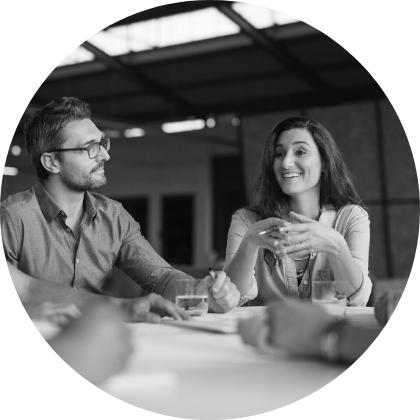 Course content
Characteristics of successful negotiators
Essential negotiation skills
Personality types & choosing a negotiation strategy
Conflict management & strategies to handle opposition
Setting ground rules for negotiation
Exchanging information & bargaining for agreement
Win-Lose, Win-Win & Lose-Lose outcomes
Moving from bargaining to closing
Skills practice & shared feedback
Who should attend
This course is for people at all levels who need to secure negotiated agreement as part of their work role.
Beneficial to participants who are involved in negotiating with customers, suppliers and/or colleagues.
Certification
A Certificate of Attendance can be supplied in soft-copy and/or hard-copy on request
Frequently Asked Questions
Virtual Learning - how does it work?
We use Zoom to run our virtual sessions, and each class is secured with password access so only the registered participants can join. All the course materials are made available for you to follow along on-screen, and the live sessions encourage interaction and discussion with your classmates and the trainer.
Find out more
Want to know if it's the right course for you?
Download brochure
Download a PDF of the course brochure.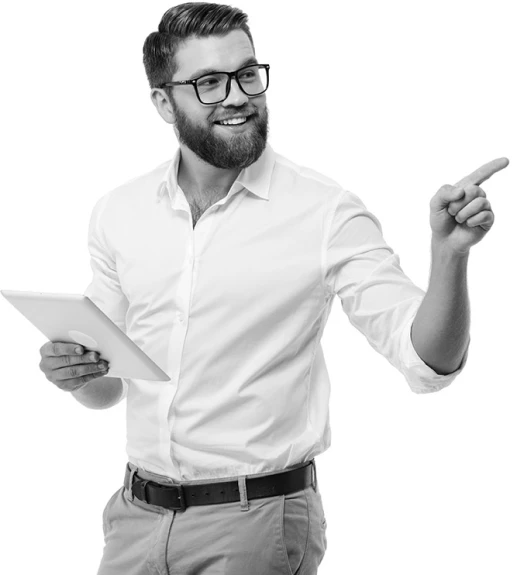 Let's Talk!
Contact us to find out more about any of our courses and what we can do for you.