You Are What You Eat....
By becoming more informed about your nutritional health, you can become healthier, more productive and more creative.
Research has shown that our focus and concentration levels are enhanced when we eat healthier. Improved nutritional choices can even reduce your stress levels and can have an positive impact on your mental health.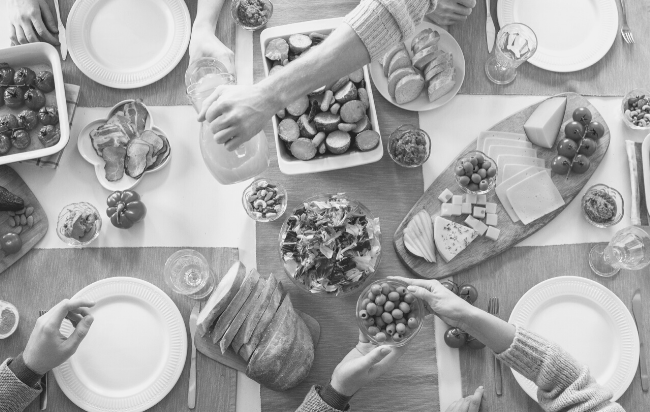 About the course
Looking after your nutritional health can have a significant impact on your mind, your body and your overall productivity. More and more employers are now taking an interest in their employees' wellbeing, including their nutritional health.
By becoming more aware of your nutrition, you can start generating measurable results for a healthier body and mind.
Delivered live and interactive online, this course is designed to educate participants about the power of food and how different foods suit different body types.
Designed to help people to quickly transition to healthier food choices, this course will reveal how nutritional choices can boost your mental health, enhance your immune system.
And because the way we work now is evolving, we will help you to learn how to snack smarter when working from home, and how simple changes can make all the difference.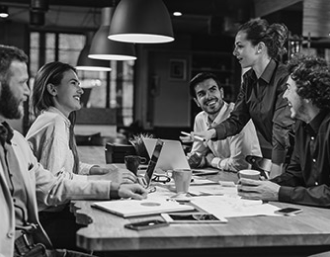 Find and Close Your Skills Gap
Get exactly what your team needs with a tailor-made course on Nutrition Made Easy. We will work with you to co-create a programme that helps your team to deal with their challenges in the workplace, and how to effectively overcome them.
Request a callback to find out more about our tailor-made service and to discuss co-creating training solutions for your organisation.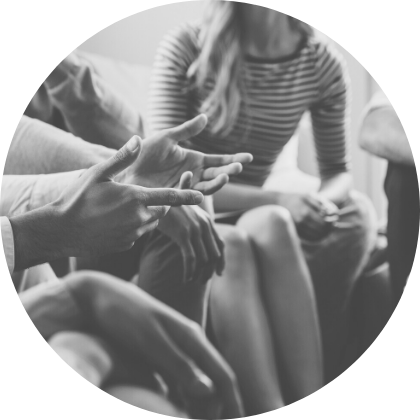 Course content
Understanding the Power of Food
How to Eat Well for Your Body Type
Boost your Mental Health with Improved Nutrition
"You are what you eat", and the benefits of making simple choice changes
Balancing blood sugar, promoting hormonal balance, boosting immunity, delivering sustainable energy flow and generating vitality from a healthy gut for a happy mind
Easy Guiding Principles for Healthier Eating
Snacking Well: Top tips on how to snack well at home, especially when working remotely
Measuring Success: Generate measurable results for a healthier body and mind
Who should attend
Anyone interested in improving their eating habits and their mind and body health, especially while working remotely.
Certification
A Certificate of Attendance can be supplied in soft-copy and/or hard-copy on request.
Frequently Asked Questions
Do I need to prepare anything in advance?
No preparation is required for this course.
How does live online training work?
So long as you have a computer and are able to connect to the internet, ideally with a webcam (although this is not essential) then you're all set!
We use Zoom to run our virtual sessions, and each class is secured with password access so only the registered participants can join. All the course materials are made available for you to follow along on-screen, and then join in with the collaboration sessions and activities.
You can join through any browser, or download and install the free Zoom app from www.zoom.us
It's all very easy, accessible and fun – so do come in and join us as we embrace this modern and innovative way of working together.
Find out more
Want to know if it's the right course for you?
Download brochure
Download a PDF of the course brochure.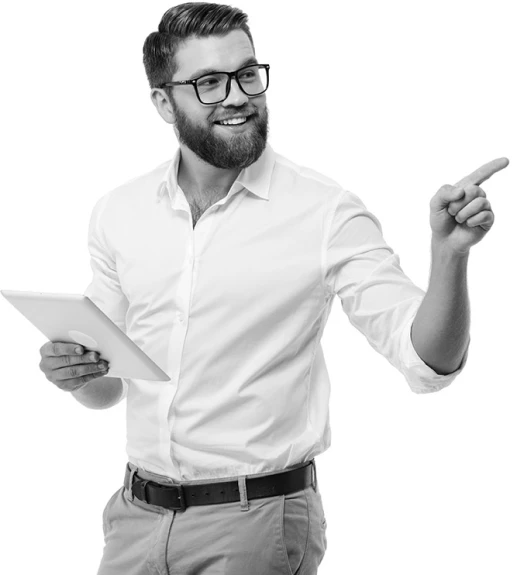 Let's Talk!
Contact us to find out more about any of our courses and what we can do for you.