Presenting With Confidence
Do you want to become a more confident presenter and make your speeches come alive? This training is for anyone who wants to learn the art of public speaking − an essential skill in any workplace.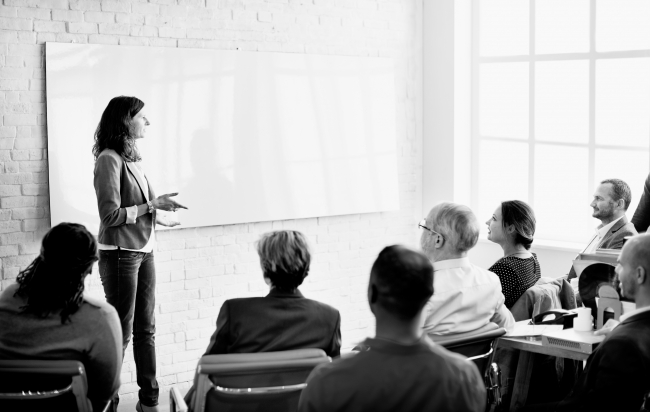 About the course
Our 2 day Presentation Skills course will give you the tools and techniques you need to prepare, practice and deliver impactful presentations to any audience. As well as learning what you should do, you will also learn about the most common presentation pitfalls and how you can avoid them.
You will be asked to prepare and deliver a short individual presentation on a topic of your choice after which the tutor will review and give constructive feedback on each individual presentation. This not only allows you to fine-tune your content and delivery, but also boosts confidence and decreases the fear around presenting.
The course also includes a 1-2-1 personal coaching session within the body of the two days, where the tutor will put a particular emphasis on tackling performance anxiety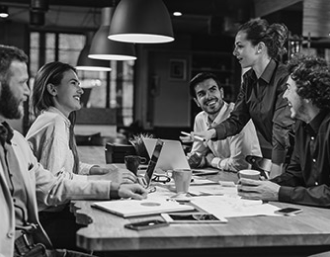 Find and Close Your Skills Gap
Get exactly what your team needs with a tailor-made Presentation Skills course. Co-created with you to help tackle your team's unique goals and challenges.
Request a callback to find out more about our tailor-made service and to discuss co-creating training solutions for your organisation.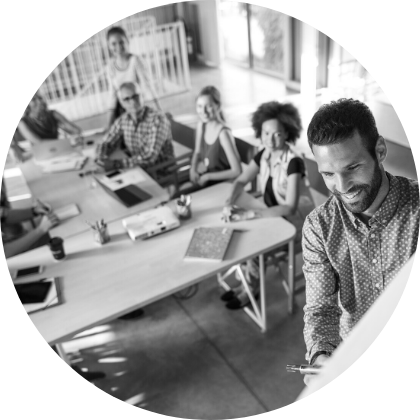 Course content
Structuring and Preparing your Presentation
Communicating your Message
The Presenter as a Communicator and Communication Style
Personal Delivery Skills
Discussion Leading / Questioning Techniques
Connecting with Your Audience
Vocal coaching workshop
Skills practice & feedback
1-2-1 coaching session with trainer
Who should attend
Anyone looking to improve their practical presentations skills and/or build on their confidence when speaking publicly in a professional environment.
Certification
A Certificate of Attendance can be supplied in soft-copy on request.
Frequently Asked Questions
Virtual Learning - how does it work?
We use Zoom to run our virtual sessions, and each class is secured with password access so only the registered participants can join. All the course materials are made available for you to follow along on-screen, and the live sessions encourage interaction and discussion with your classmates and the trainer.
Do I need to prepare anything in advance?
You will be asked to prepare a short presentation in advance of the course which you will work on throughout. You will also be asked to complete a short assessment form in advance to assist in setting learning goals.
Find out more
Want to know if it's the right course for you?
Download brochure
Download a PDF of the course brochure.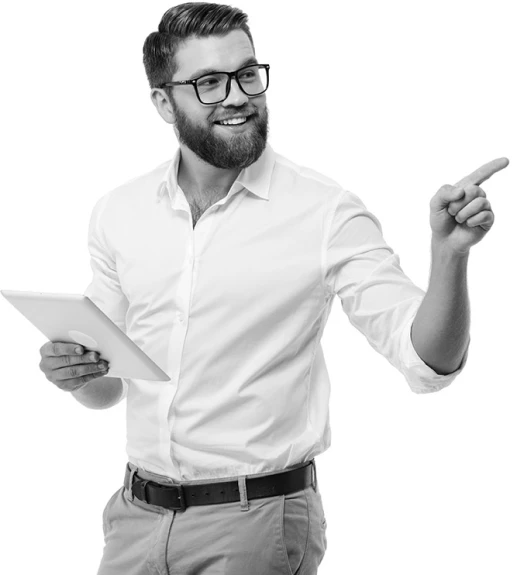 Let's Talk!
Contact us to find out more about any of our courses and what we can do for you.