Setting the Tone
Often the first person that a client, customer or visitor interacts with when making contact with an organisation, you set the stage for how customers view their experience.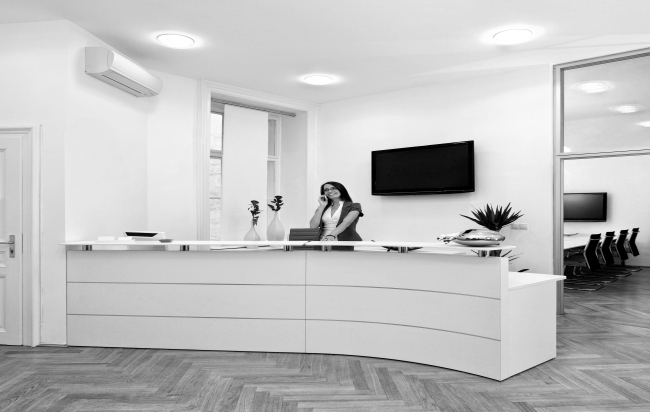 About the course
Receptionists not only manage external customers, they also play a key role in their interactions with internal customers and as such the role is vital to a successful and smooth running organisation.
On this course, you will learn more about the typical roles & responsibilities of a Receptionist, what skills you need to have (or to improve on) to excel in your role, as well as getting practical advice on what you need to know and what you need to have to be effective in your role.
You will also practice techniques to promote positive language, action words and empathy statements to improve customer relations and promote a positive image for your organisation.
Gave me so many tools to help with everyday work life, simple little things that can have a big impact.
Relevant, informative, motivating and easy to understand.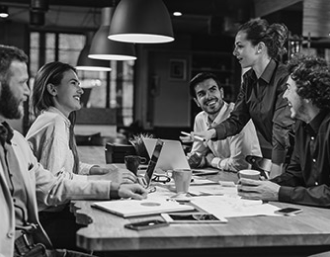 Find and Close Your Skills Gap
Get exactly what your team needs with a tailor-made Receptionist Skills course. Co-created with you to help tackle your team's unique goals and challenges.
Request a callback to find out more about our tailor-made service and to discuss co-creating training solutions for your organisation.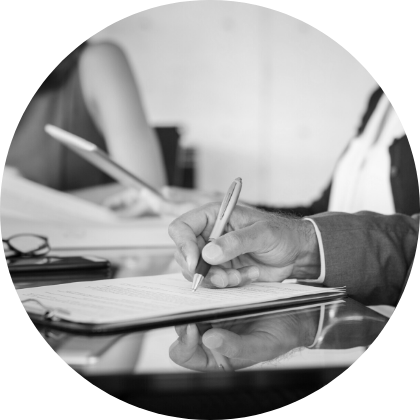 Course content
The role of the Receptionist
Human, Hidden and Business layers of customer interaction
Communication skills & using positive language
Organising, planning, and prioritising work
Dealing with interruptions
Managing cultural and language difficulties
Management of: email, phone, workspace, post, petty cash & couriers
Resolving conflicts & dealing effectively with complaints
Who should attend
This course is suitable for Receptionists whose technical skills are secure, but who wish to develop other business skills such as time management and assertiveness.
Certification
A Certificate of Attendance can be supplied in soft-copy and/or hard-copy on request
Frequently Asked Questions
Do I need to prepare anything in advance?
No preparation is required for this course.
Virtual Learning - how does it work?
We use Zoom to run our virtual sessions, and each class is secured with password access so only the registered participants can join. All the course materials are made available for you to follow along on-screen, and the live sessions encourage interaction and discussion with your classmates and the trainer.
Find out more
Want to know if it's the right course for you?
Download brochure
Download a PDF of the course brochure.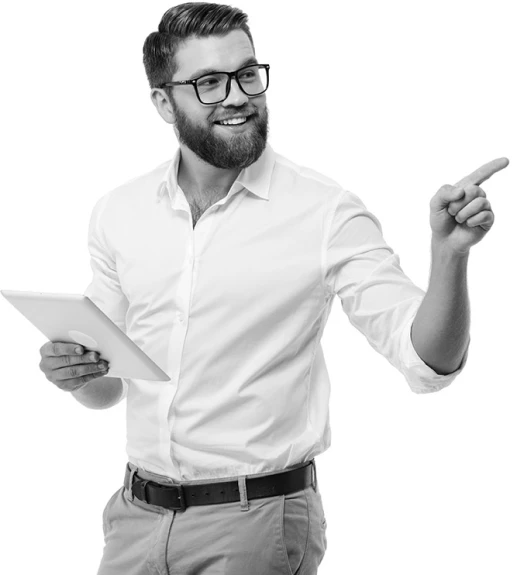 Let's Talk!
Contact us to find out more about any of our courses and what we can do for you.