Short, Concise & Meaningful
Reports play an important role in decision-making in any organisation. The ability to produce shorter, timely, more concise reports helps your organisation to make more informed business decisions and to be more responsive in their market.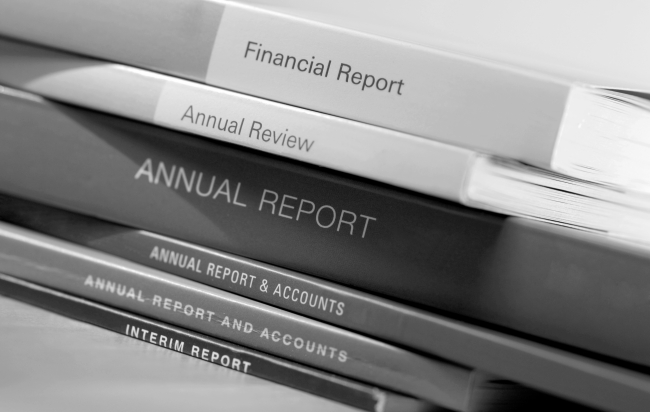 About the course
The aim of this course is to ensure you write and edit reports with greater purpose and develop and refine your writing skills in order to communicate more effectively with your readers.
You will learn how to organise information gathering in a more time-efficient and logical manner and how to structure documents using a hassle free scripting process.
As a practical, interactive programme, it will combine expert theory with active learning in the form of practical exercises assessing sample reports.
Excellent course – both in structure and delivery! I will be recommending this course to colleagues – very engaging and interesting!
Interactive, interesting, enjoyed the practical elements & how information was delivered.
Fantastic trainer; his attitude to the material and training created such a positive and engaging environment which can be so hard to do on an online training. The time flew by and I learned so much.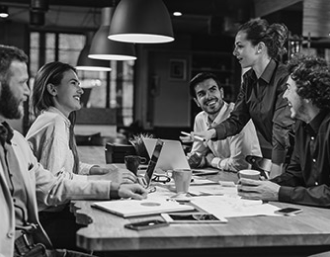 Find and Close Your Skills Gap
Get exactly what your team needs with a tailor-made Report Writing course. Co-created with you to help tackle your team's unique goals and challenges.
Request a callback to find out more about our tailor-made service and to discuss co-creating training solutions for your organisation.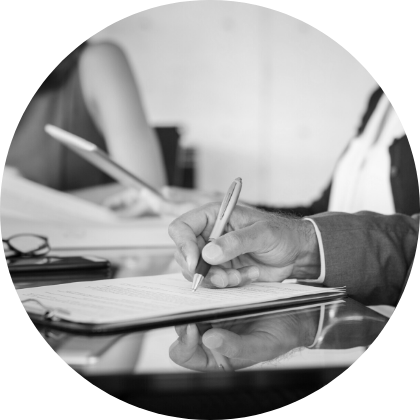 Course content
Principles of effective report writing
Clarifying and defining the purpose before research
Structuring a report
Time managing the preparation process
Writing clearly, purposefully and quickly
Profiling the readership
Differentiating between fact, analysis and opinion
Positioning key points
Writing your Executive Summary
Reporting with visual impact
Editing actively
Who should attend
The course is designed for those who are required to write reports as part of their role and who wish to improve their writing skills.
Certification
A Certificate of Attendance can be supplied in soft-copy and/or hard-copy on request
Frequently Asked Questions
Do I need to bring anything with me?
You should bring samples of reports you have written or the types of reports you will be expected to produce.
Find out more
Want to know if it's the right course for you?
Download brochure
Download a PDF of the course brochure.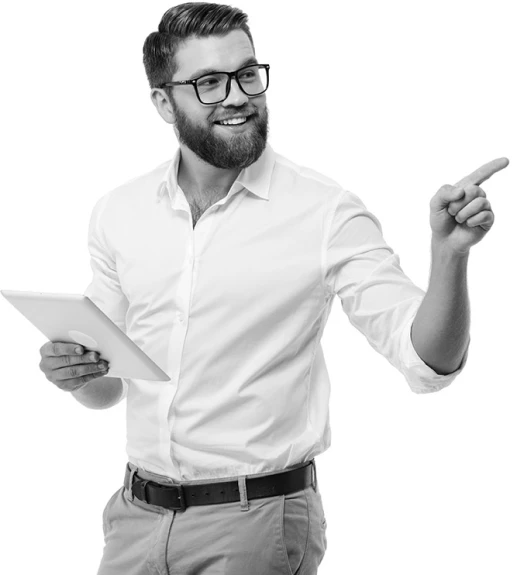 Let's Talk!
Contact us to find out more about any of our courses and what we can do for you.