Make Time Your Most Important Business Resource
Good time management has been proven to increase productivity, lower stress and help focus. Make the most of one of your most valuable resources, and take some of the stress out of your working day with a framework that frees you up to achieve your goals.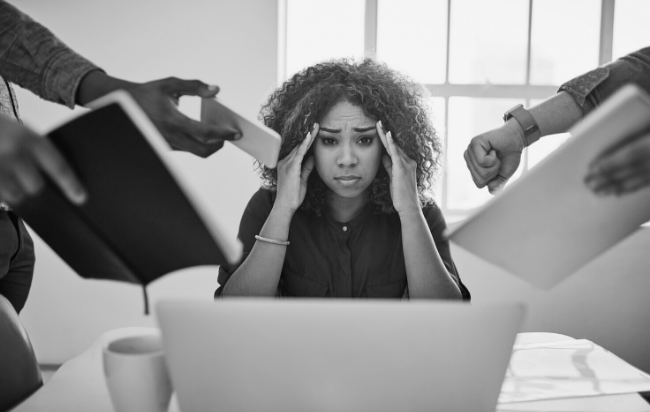 About the course
The aim of this interactive online course is to deepen participants' appreciation of time as a resource to be proactively managed and leveraged so they can achieve personal and business objectives more efficiently and effectively.
To start, you will address the psychological frame of mind for time management by completing a self-assessment of your own work habits, work space, types of tasks and current use of time. You will learn how to prioritise, control and schedule incoming tasks to ensure efficiency and effectiveness as well as how to manage low-return tasks and commitments. You will address how to appropriately delegate tasks and manageable units to teams.
The course is highly interactive and incorporates activities and exercises throughout, to help you learn how to set achievable, measurable targets and develop an action plan for improvement.
The course showed me how simple it is to make such small changes that will really benefit managing my time.
Really excellently presented; informative, professional and delivered with enthusiastic energy.
I learnt that everyone struggles with time management not just me. Now I have a framework to work from.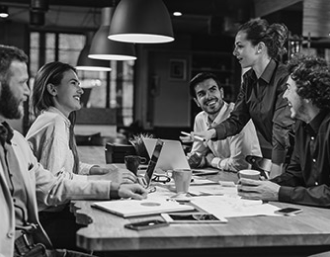 Find and Close Your Skills Gap
Get exactly what your team needs with a tailor-made Time Management course. Specially created by our experts with you to help tackle your team's unique goals and challenges.
Request a callback to find out more about our tailor-made service and to discuss co-creating training solutions for your organisation.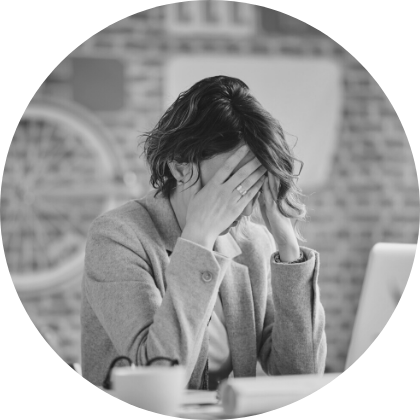 Course content
The psychological frame of mind: time management self-audit
Identifying the different categories of time usage
Reorganising the workspace to support efficiency
Clarifying the myths and definitions in planning
Prioritising, controlling and scheduling incoming tasks
Transforming tasks and analysing situations
Managing low-return tasks and commitments
Communicating priorities and deadlines to teams
Setting achievable, measurable targets
Who should attend
Anyone who wants to manage their time more efficiently and effectively.
Certification
A Certificate of Attendance can be supplied in soft-copy and/or hard-copy on request
Frequently Asked Questions
Virtual Learning - how does it work?
We use Zoom to run our fully live and interactive learning sessions, and each class is secured with password access so only the registered participants can join. All the course materials are made available for you to follow along on-screen, and the live sessions encourage interaction and discussion with your classmates and the trainer.
Do I need to prepare anything in advance?
If you can, you should prepare a list of your current tasks and anticipated work commitments.
Find out more
Want to know if it's the right course for you?
Download brochure
Download a PDF of the course brochure.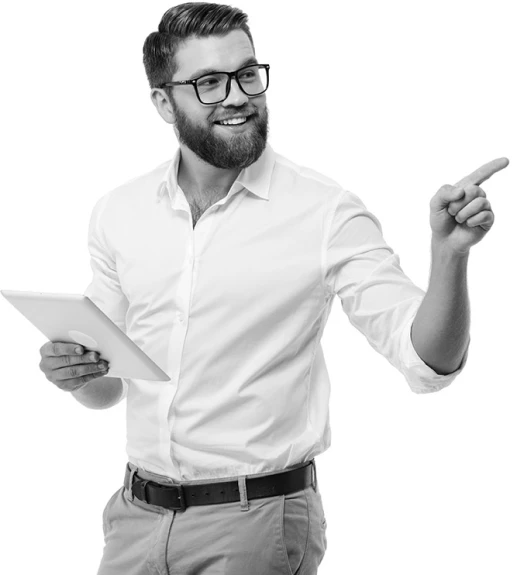 Let's Talk!
Contact us to find out more about any of our courses and what we can do for you.