Adopt an Agile Mindset
Break large projects down into more manageable tasks, tackled in short sprints. Enable your team to adapt to change and deliver work quickly.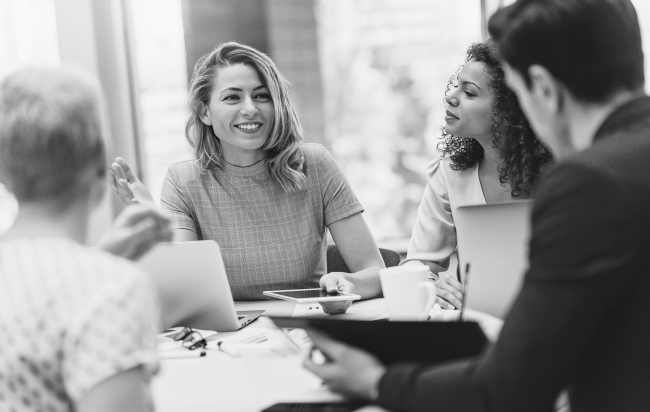 About the course
The most popular Agile Project Management approach is Scrum. Scrum brings many benefits including; improved team productivity, faster delivery of business value and improved risk management.
Scrum provides a set of tools and "artefacts" that create a structure which enables project teams to focus their innovation and creativity in solving what might otherwise be insurmountable challenges.
This course is ideal for anyone who wishes to develop their knowledge of Scrum, attain a Scrum certification and for those who may need to work as part of a Scrum Team. You will leave with the ability to apply the tools and techniques of Scrum to your own projects.
Very enjoyable and informative 2 days which I feel will prove invaluable in the coming months for our team and business.
Educational, engaging, fun. Gives us great workable frameworks.
Very knowledgeable, well-paced, great content.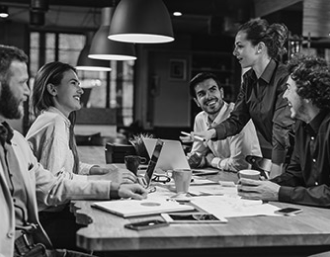 Find and Close Your Skills Gap
Get exactly what your team needs with a tailor-made Agile Project Management course. Co-created with you to help tackle your team's unique goals and challenges.
Request a callback to find out more about our tailor-made service and to discuss co-creating training solutions for your organisation.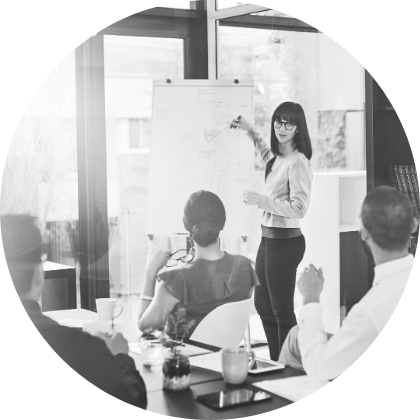 Course content
Why Agile as a project method?
Advantages of Scrum
Responsibilities of core & non-core Scrum roles
Team selection & working with cross-functional teams
Stakeholder management
Scrum Principles, Aspects & Model
Creating wireframe models, stakeholder personas & user stories
Feedback through prototypes, simulations and demonstrations
Who should attend
Anyone who wishes to develop their knowledge of Scrum, attain a Scrum certification and for those who may need to work as part of a Scrum Team.
Certification
A Certificate of Attendance can be supplied in soft-copy and/or hard-copy on request.
Should you wish to attain a Scrum qualification, this course will prepare you for the Professional Scrum Master (PSMI) TM Certification and/or the Org. Professional Scrum Product Owner (PSPOI) Assessment, both of which can be taken online. The course fee excludes assessment fees.
Frequently Asked Questions
Do I need to prepare anything in advance?
No preparation is required for this course.
How does Live Online training entail?
We use Zoom to run our live, interactive online sessions, and each class is secured with password access so only the registered participants can join. We ask you to keep your camera on if at all possible. You can join through any browser, or download and instal the free Zoom app from www.zoom.us
And if the course is in-person in the classroom?
In-classroom courses are paperless, so printed course notes will not be distributed to learners. Where possible we will share soft copies of notes with you ahead of the course session. However, you are welcome to use your laptop or tablet throughout the course and print notes that are shared with you by the trainer.
Find out more
Want to know if it's the right course for you?
Download brochure
Download a PDF of the course brochure.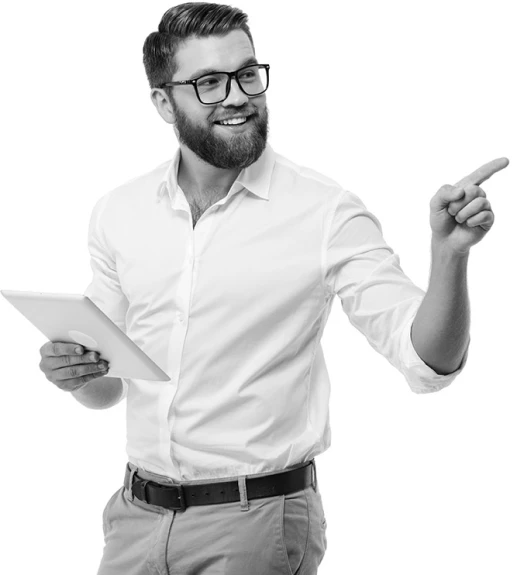 Let's Talk!
Contact us to find out more about any of our courses and what we can do for you.