Assert Yourself
You know that there are times when you need to assert yourself positively, proactively and professionally. But how do you take your first steps? This programme will guide you over the course of two 3-hour online, instructor-led training sessions.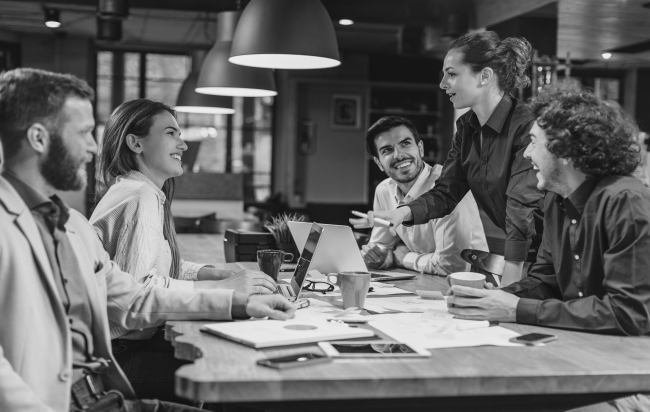 About the course
Our Communicating with Confidence course will give you the tools and techniques needed to assert yourself when you find yourself involved in challenging interactions or communications.
This programme is designed for people who need to communicate confidently and with authority while remaining calm under pressure in both professional and personal situations. You will learn to identify types of behaviour, strengthen your own position when faced with difficult conversations or situations, and establish boundaries.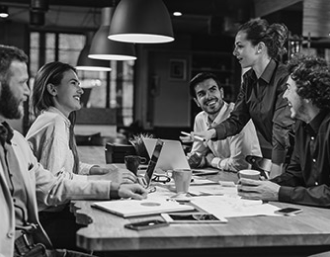 Find and Close Your Skills Gap
Get exactly what your team needs with a tailor-made Communicating with Confidence course. Co-created with you to help tackle your team's unique goals and challenges.
Request a callback to find out more about our tailor-made service and to discuss co-creating training solutions for your organisation.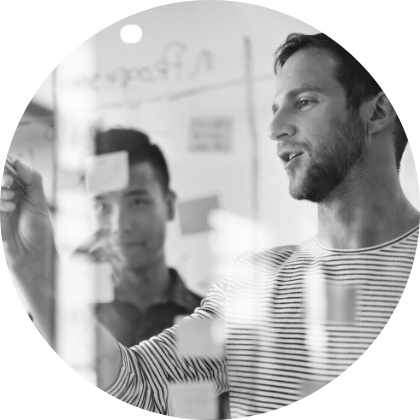 Course content
Aggressive | Passive | Assertive behaviour
Elements & Rules of behavioural types
Avoidance and tolerance
Your personal rights
Deciding what you want
Changing perspective
Giving feedback
Having difficult conversations
Setting boundaries
Positive affirmations
Who should attend
This course is suitable for newly appointed managers or existing managers who want to further their skills development and communication skills.
Certification
A Certificate of Attendance can be supplied in soft-copy on request
Frequently Asked Questions
Virtual Learning - how does it work?
We use Zoom to run our virtual sessions, and each class is secured with password access so only the registered participants can join. All the course materials are made available for you to follow along on-screen, and the live sessions encourage interaction and discussion with your classmates and the trainer.
Do I need to prepare anything in advance?
No preparation is required for this course.
Find out more
Want to know if it's the right course for you?
Download brochure
Download a PDF of the course brochure.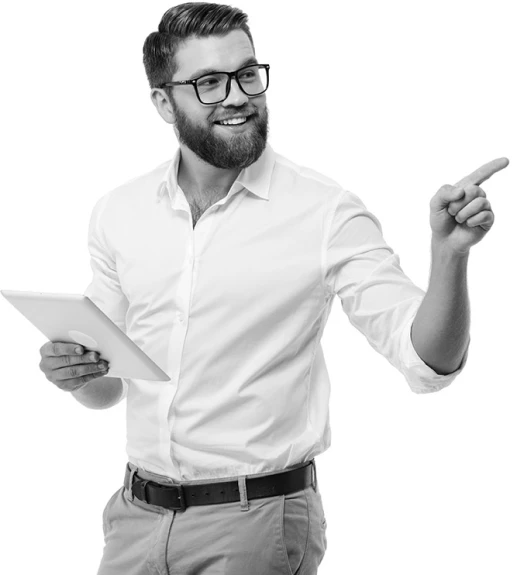 Let's Talk!
Contact us to find out more about any of our courses and what we can do for you.