Fit for the Future
If you are an aspiring director, or a director who wants to make sure you are up to speed on latest practice, then this course is for you.
Today's business environment requires Board directors to combine their innate curiosity with the ability to listen to others and then articulate future business scenarios for the benefit of the organisation.
Learning the implications of becoming a Board member can help you to perform more effectively for your business or organisation.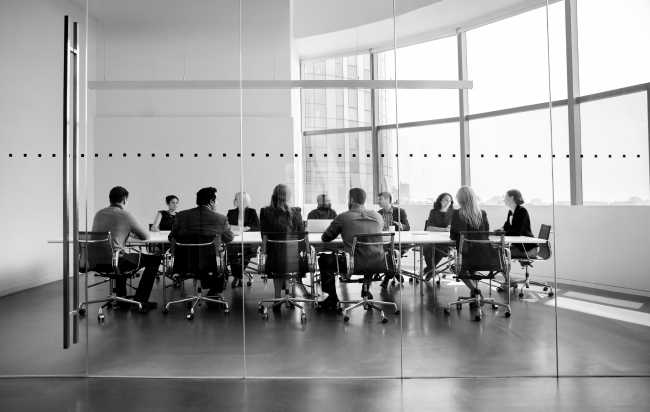 About the course
At the end of this 2 day programme, you will understand your role as a Board director and have developed the confidence to ask those simple but telling questions in the Boardroom.
Facilitated by David Duffy (founder of The Governance Company and The Corporate Governance Institute), the Corporate Governance Bootcamp aims to inform participants of the implications of becoming a Board member and how they can perform most effectively for their business or organisation.
You will work on real life Irish and international governance case studies and discover what can be learnt from them through discussing the latest business developments that may affect directors and looking at videos on key Corporate Governance issues.
An essential feature of this programme is the focus on attributes that make a SMART Board - overcoming corporate governance challenges and applying essential "building blocks" to make a great board.
Very good introduction to Corporate Governance. Interactive and good mix of interesting case studies. Very thought-provoking and good insight into what one should know about Boards & Directorships.
Relevant, succinct. Good, fresh change with case studies and videos.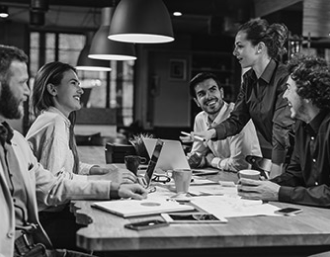 Find and Close Your Skills Gap
Get exactly what your team needs with a tailor-made Corporate Governance course. Co-created with you to help tackle your team's unique goals and challenges.
Request a callback to find out more about our tailor-made service and to discuss co-creating training solutions for your organisation.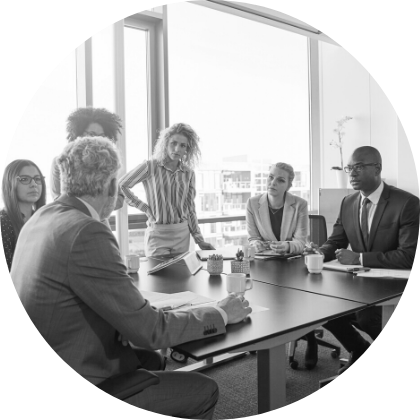 Course content
Corporate governance challenges & what makes a great board
Board roles & responsibilities, legal & statutory duties
Board composition, risk management and conflict resolution
Crucial competencies, behaviours and soft skills for future directors to ensure boardroom effectiveness
Stakeholder awareness & engagement
Evolution of corporate governance in the UK & Ireland
Emerging trends – ESG, Cybersecurity, Digitisation
Principle of collective responsibility
Diversity & getting the balance right
Priorities for improving corporate governance; ethics & values, evolution, professionalism, productivity, performance, reporting & decision-making
10 Questions to ask when considering a board role
Who should attend
Chairs and non-executive directors of organisations.
CEOs, COOs, CFOs and other executives such as company secretaries and compliance officers.
Family members and controlling shareholders of boards of family companies.
Directors of government and non-profit organisations and agencies.
Partners of professional firms who advise on corporate governance.
Individuals with aspirations of becoming a Board member.
Certification
A Certificate of Attendance can be supplied in soft-copy and/or hard-copy on request
Frequently Asked Questions
Do I need to prepare anything in advance?
No preparation is required for this course.
Find out more
Want to know if it's the right course for you?
Download brochure
Download a PDF of the course brochure.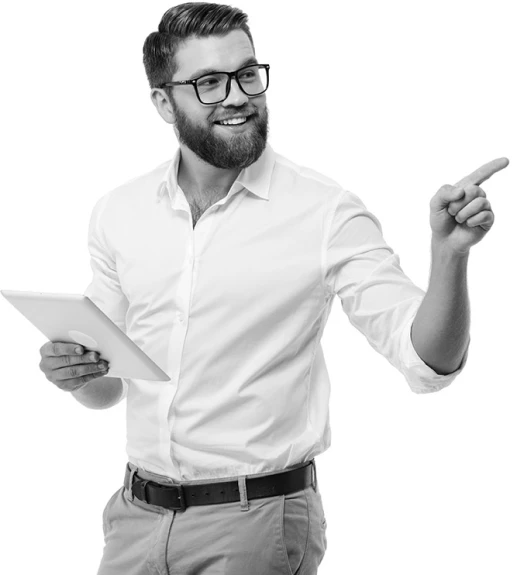 Let's Talk!
Contact us to find out more about any of our courses and what we can do for you.