Lead with a Coaching Mindset
Creating an environment and a culture where people can thrive is essential to developing and sustaining success in an employee landscape that is seeking less of a 'job for life', and more meaning, purpose and engagement than ever before.
This course is fully CPD Accredited - equivalent to 12 hours.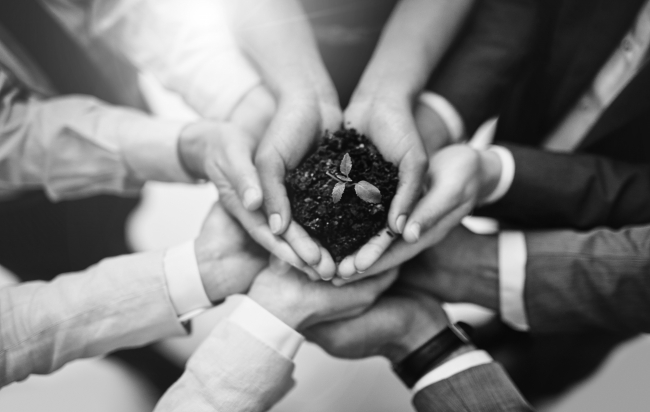 About the course
Coaching is a process for raising self awareness in another party. It is designed to help people to arrive at solutions to challenges in their own way whereby the solutions to these challenges originate from within.
Coaching is about asking, not telling. Good coaching involves deep listening, support for the coachee and the ability, willingness and skill set to challenge the coachee.
Our Coaching for Performance programme will deliver insights on how to coach, the skill-sets needed, the do's and don'ts of coaching and explain why organisations are adopting coaching style management disciplines.
The course is not sector specific and the principles of coaching may be applied across any sector.
A CPD qualification offers significant benefits to professionals and their employers by helping them to:
Promote career advancement, development and career resilience
Demonstrate a commitment to high professional standards, delivering effectiveness and high levels of professional performance
Increase consumer and client satisfaction by ensuring an ethical approach to business
Be consistently committed to lifelong learning
Small group allowed for focused and shared learning. Everyone was keen to get the most from the course. I found it highly beneficial, could link in our business requirements and discuss some points with the trainer. It has really focused my mind on what I want to achieve for our business and what a coach actually provides.
Ian Meagan
HR Manager, Benetel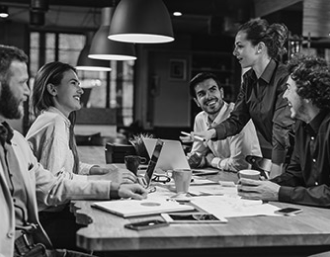 Find and Close Your Skills Gap
Get exactly what your team needs with a tailor-made Coaching for Performance course. Co-created with you to help tackle your team's unique goals and challenges.
Request a callback to find out more about our tailor-made service and to discuss co-creating training solutions for your organisation.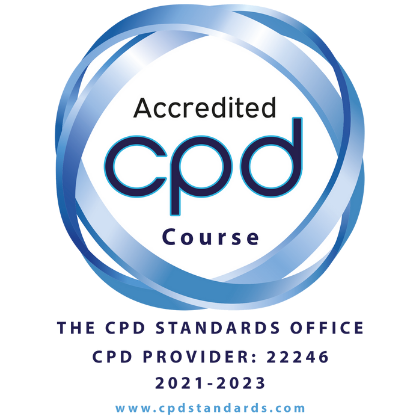 Course content
Fully CPD Accredited - see the brochure for further details
Emotional intelligence
Listening empathically
Coaching vs mentoring
Line manager as coach
Creating trust
The language of coaching conversations
Team coaching
Coaching models
Role play – coaching session/s
Who should attend
Anyone with a role in managing people and performance and/or in contributing to the culture within the business around how people interact and engage with each other.
Senior Management Team members, line managers, team leaders and people managers will all benefit from this course.
HR managers who set/influence policy for people management structures and appraisal processes.
Project managers who need to work across organisations in a matrix structure.
Certification
On completion of this course a CPD Accreditation Certificate will be issued to students, on request.
A Certificate of Attendance can be supplied in soft-copy and/or hard-copy on request.
Frequently Asked Questions
What does Live, Online training entail?
We use Zoom to run our live, interactive online sessions, and each class is secured with password access so only the registered participants can join. We ask you to keep your camera on if at all possible. You can join through any browser, or download and instal the free Zoom app from www.zoom.us
And if the course is in-person in the classroom?
In-classroom courses are paperless, so printed course notes will not be distributed to learners. Where possible we will share soft copies of notes with you ahead of the course session. However, you are welcome to use your laptop or tablet throughout the course and print notes that are shared with you by the trainer.
Find out more
Want to know if it's the right course for you?
Download brochure
Download a PDF of the course brochure.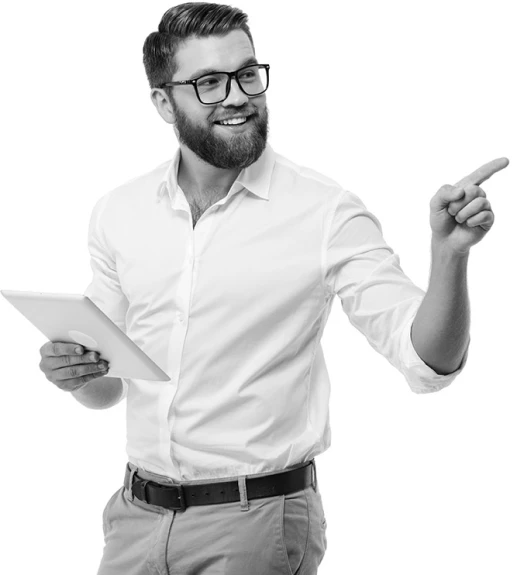 Let's Talk!
Contact us to find out more about any of our courses and what we can do for you.