Making Sense of the Numbers
Executives need to understand in the language of finance to be effective. They also need to be ready to competently question analysis and spot the gaps in the big picture so they can add value within their roles. This course is designed to upgrade your skills thoroughly and swiftly.
This course is fully CPD Accredited - equivalent to 6 hours.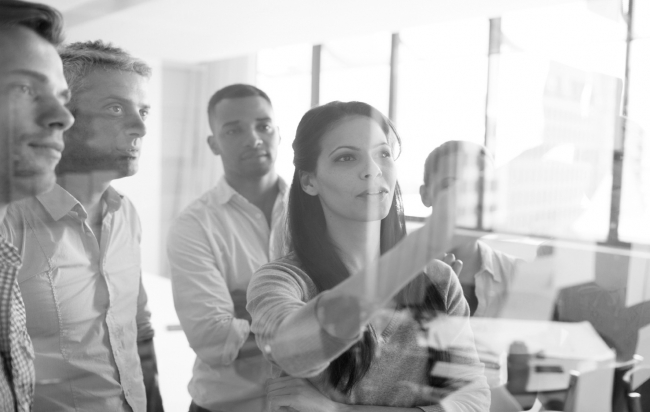 About the course
The information contained in financial statements often forms the basis for examining and reviewing past decisions, underscores discussions in the boardroom and sets the agenda for the future direction of the company.
The aim of the Finance for Non-Financial Managers course is to give managers from a non-financial background the essential tools and knowledge to make informed, objective financial decisions.
The course is presented in a non-technical fashion, designed for managers and executives with responsibility for managing budgets who have limited or no financial background. Accounts and information sheets will be provided along with a contextual analysis of recent financial news and topical subjects.
A CPD qualification offers significant benefits to professionals and their employers by helping them to:
Promote career advancement, development and career resilience
Demonstrate a commitment to high professional standards, delivering effectiveness and high levels of professional performance
Increase consumer and client satisfaction by ensuring an ethical approach to business
Be consistently committed to lifelong learning
Excellent course, very informative and practical and trainer was very approachable.
The tutor explained everything in great detail and had lots of great examples to help me better understand our own accounts.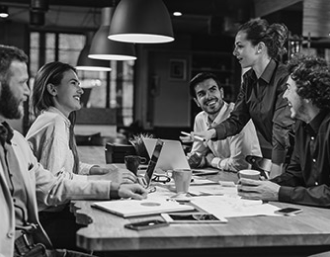 Find and Close Your Skills Gap
Get exactly what your team needs with a tailor-made Finance for Non-Financial Managers course. Co-created with you to help tackle your team's unique goals and challenges.
Request a callback to find out more about our tailor-made service and to discuss co-creating training solutions for your organisation.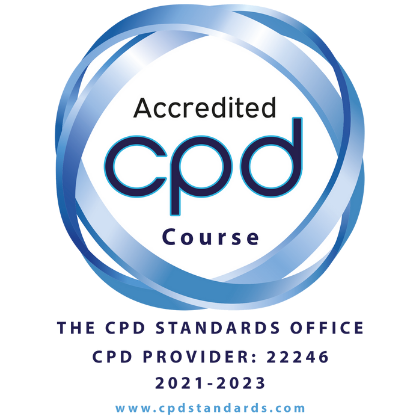 Course content
Fully CPD Accredited - see the brochure for further details
The role of finance & accounting
Interpreting key financial statements
Demystifying budgetary terminology
Decision making techniques
Presenting a Business Case in terms of ROI
Customer driven and strategic management accounting
Classification of costs, costing systems and activity-based costing
Differentiating between long and short-term budgetary planning
Business planning
Who should attend
Managers and executives with responsibility for managing budgets who have limited or no financial background.
Certification
On completion of this course a CPD Accreditation Certificate will be issued to students, on request.
A Certificate of Attendance can be supplied in soft-copy and/or hard-copy on request.
Frequently Asked Questions
Do I need to prepare anything in advance

?

In preparation for the course, participants should consider if there are any recurring topics/issues they have with finance that they would like to have a better understanding of.
What does Live, Interactive, Online training entail?
We use Zoom to run our live, interactive online sessions, and each class is secured with password access so only the registered participants can join. We ask you to keep your camera on if at all possible. You can join through any browser, or download and instal the free Zoom app from www.zoom.us
And if the course is in-person in the classroom?
In-classroom courses are paperless, so printed course notes will not be distributed to learners. Where possible we will share soft copies of notes with you ahead of the course session. However, you are welcome to use your laptop or tablet throughout the course and print notes that are shared with you by the trainer.
Find out more
Want to know if it's the right course for you?
Download brochure
Download a PDF of the course brochure.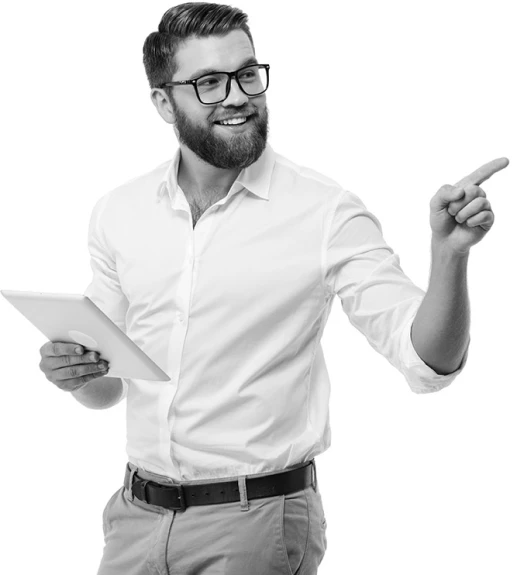 Let's Talk!
Contact us to find out more about any of our courses and what we can do for you.