People Power
Often the most influential employees are middle managers, or maybe individual contributors, embedded deep within the organisation and who are charged with translating business vision into reality on a day-to-day basis.
This course is fully CPD Accredited - equivalent to 13 hours.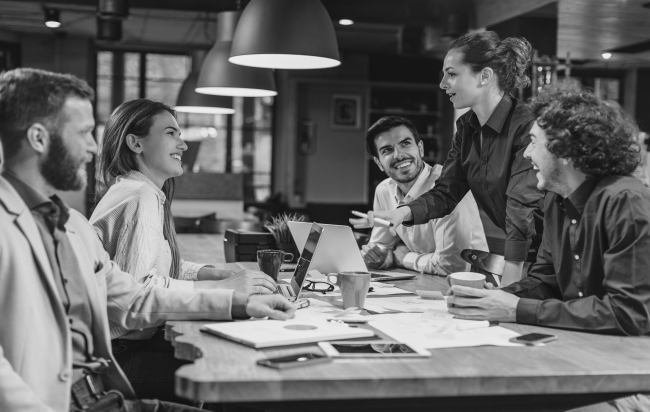 About the course
Our People Management course will give you the tools and techniques you need to build day-to-day people management structures and processes that will harness, direct and coach teams and individuals to deliver the organisation's mission and objectives.
Ahead of the group training sessions, you will attend a one-to-one coaching session with the trainer, where you can discuss the individual challenges you face in your role and create your People Management Development Plan. This plan will be tailored to you and your own management journey.
You will have the opportunity to assess the latest thinking with regard to people and performance management, and the techniques needed to apply the theory to future practice in your work environment.
This course emphasises the importance of self-awareness and developing transferable skills.
A CPD qualification offers significant benefits to professionals and their employers by helping them to:
Promote career advancement, development and career resilience
Demonstrate a commitment to high professional standards, delivering effectiveness and high levels of professional performance
Increase consumer and client satisfaction by ensuring an ethical approach to business
Be consistently committed to lifelong learning
Very collaborative, interactive, comfortable environment.
I found the interactive aspect of this course surprising and yet the most satisfying part. Role playing and hearing other's experiences really gave me a greater understanding.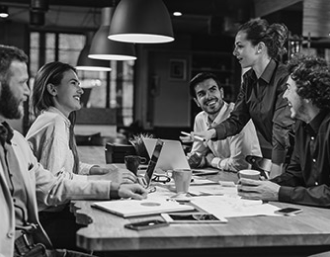 Find and Close Your Skills Gap
Get exactly what your team needs with a tailor-made People Management course. Co-created with you to help tackle your team's unique goals and challenges.
Request a callback to find out more about our tailor-made service and to discuss co-creating training solutions for your organisation.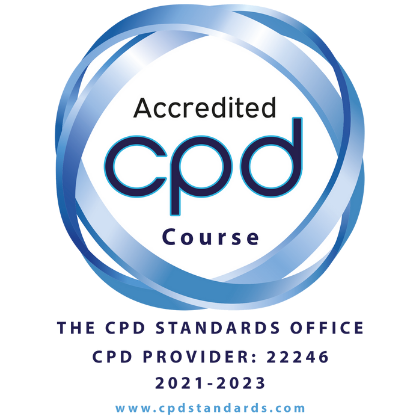 Course content
Fully CPD Accredited - see the brochure for further details
Leading vs managing
Key manager behaviours and derailing behaviours
The importance of self-awareness
Communication skills and strategy
Handling conflict
Management styles
Setting SMART goals for your team
Coaching
The Feedback Loop
Understanding delegation
Motivating others
The Art of Persuasion
Time management
Action planning
Who should attend
This course is suitable for newly appointed managers or existing managers who want to further their skills development.
Certification
On completion of this course a CPD Accreditation Certificate will be issued to students, on request.
A Certificate of Attendance can be supplied in soft-copy and/or hard-copy on request.
Frequently Asked Questions
Do I need to prepare anything in advance?
No preparation is required for this course.
What does online, live training entail?
This course is delivered in class, with the first session (1-to-1 coaching) on Zoom.
We use Zoom to run our virtual sessions, and each class is secured with password access so only the registered participants can join. We ask you to keep your camera on for the entire 1-to-1 coaching session.
You can join through any browser, or download and instal the free Zoom app from www.zoom.us
Find out more
Want to know if it's the right course for you?
Download brochure
Download a PDF of the course brochure.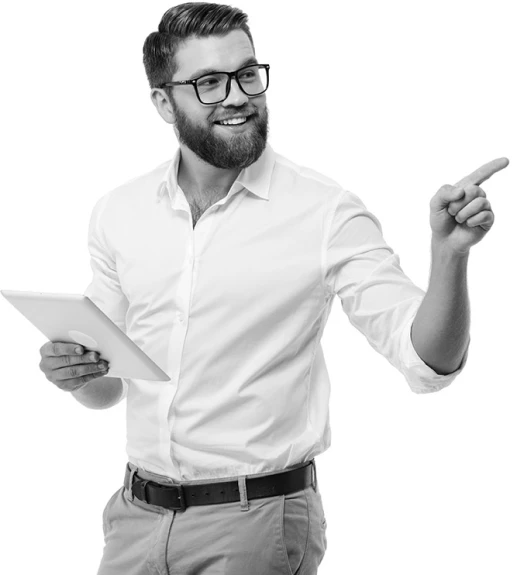 Let's Talk!
Contact us to find out more about any of our courses and what we can do for you.