Advertising For Your Audience & Getting More Out of Your Data
Creating engaging ads designed with your target audience in mind is the gold-standard of online advertising. You can understand and harness the power of data by asking the right questions of your Google Analytics Dashboard to get actionable insights - sometimes asking the right questions can pose challenges in itself.
This specially designed course is delivered as a bite-sized programme that will arm you with the actionable essentials of digital advertising and analytics. It has been created to help you to get the most out of your online advertising campaigns, and to support you in learning how to get the very best out of digital analytics, helping you to make more informed decisions on marketing your business or products.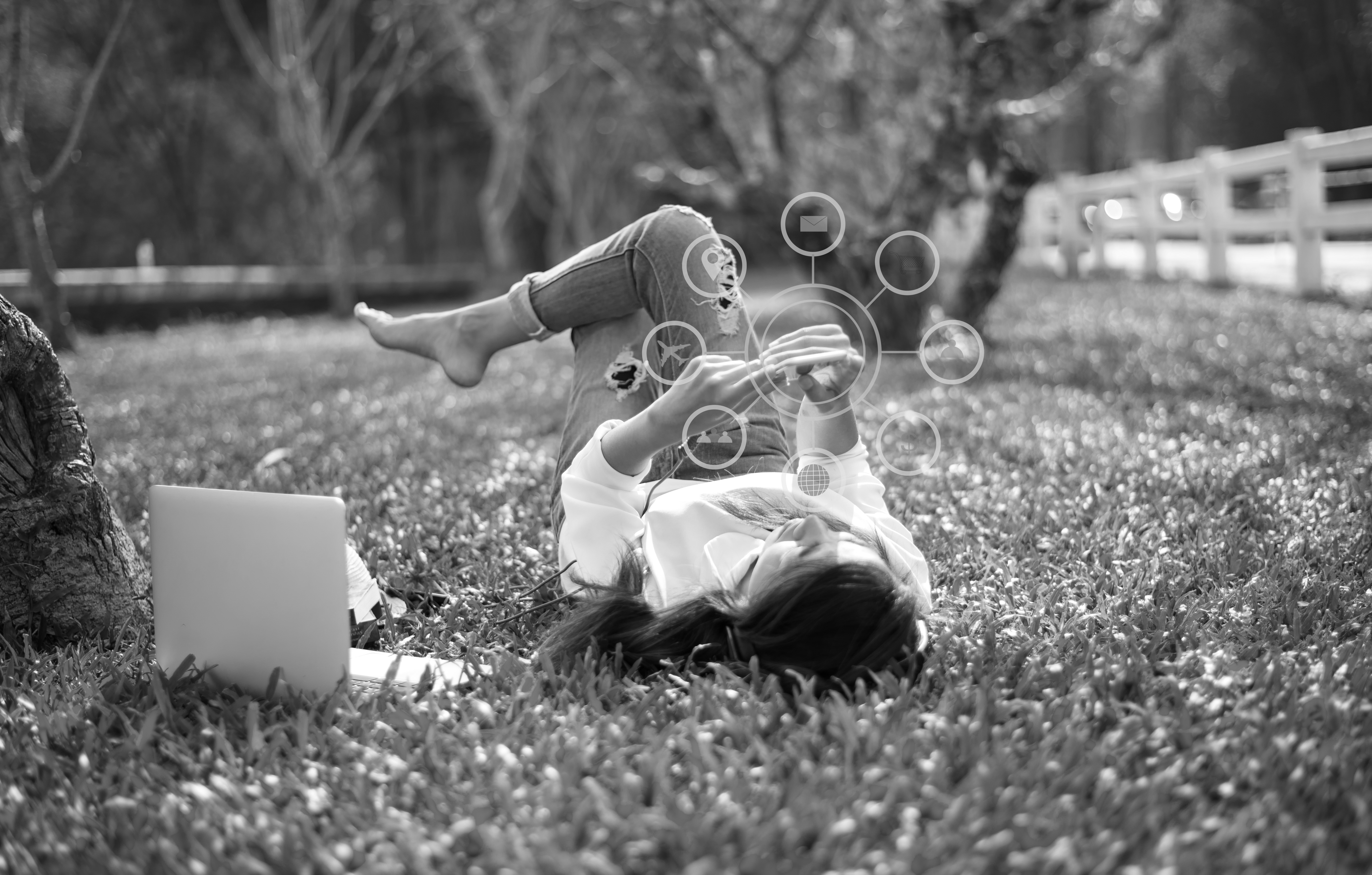 About the course
We understand that your time is precious, so we've created this bite-sized programme to cover the essentials of online advertising and digital analytics tools, delivered over 3 three-hour sessions. Business analytics are fundamental to all businesses, and they play an essential role in your sales & marketing strategies and decision-making.
The course will help you understand how to reach wider audiences with the right advertising at the right time, and help you understand how you can develop and execute successful digital advertising campaigns. You will also learn how to make informed changes to your website or marketing activities, based on data analytics, in order to build an effective strategy for business growth.
Correctly executed Paid Search campaigns can increase your visibility on search engines, drive traffic to your website and, ultimately, generate sales. Since paid search ads target specific search queries and are aimed at those already interested in your product or service, you can be sure that anyone who clicks on your ad is highly likely to be interested in your business!
Online display advertising communicates your business message visually using a combination of text, logos, animations, videos, images to create ads. On this course, you will learn how to plan, execute & measure paid display campaigns using Google Ads and on third-party websites.
In this essential programme you will build an understanding of how website analytics measure the results of your marketing campaigns, and how specific updates to your website and/or marketing can generate business growth. This data provides you with invaluable information about your website visitor demographics, usage and behaviour. You will also gain an understanding of the fundamentals of Google Analytics - from setting up an account and understanding the key features, to navigating reports and understanding terminology.
Want to learn more? This course can be taken on its own or as part of our Diploma in Digital Marketing.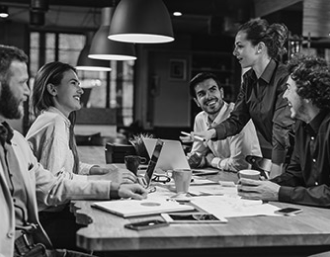 Find and Close Your Skills Gap
Get exactly what your team needs with a tailor-made Digital Advertising & Analytics course. With the benefit of your business insights we can co-create an In-Company programme with you to help tackle your team's unique goals and business challenges.
Request a callback to find out more about our tailor-made service and to discuss co-creating training solutions for your organisation.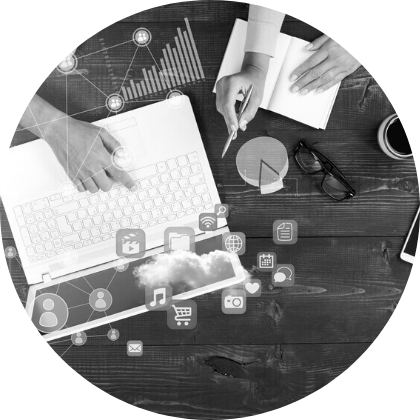 Course content
Google Ads & PPC Advertising
About Paid Search & Google Ads Platform

Paid vs. organic search (PPC vs. SEO)

Planning your Google Ads campaigns

Keyword research

Creating engaging ad copy

Using ad extensions

Measuring performance

Google Ads campaign - live demo
Online Display Advertising
About display advertising & Google's Display Network (GDN)
Benefits of using online display advertising vs. traditional methods
Types of display advertising & basic ad unit specifications
How display targeting works
Display pricing models
Re-Marketing
Display metrics, optimisation & reporting
Display campaign; live demo
Google Analytics (GA) and Data-Driven Marketing
Website analytics & the GA platform
Understanding GA key metrics & terminology
GA demo account
Key reports
Website audience demographics
Measuring performance
Analysing user behaviour
Setting up GA tracking
Audience lists & using audience segmentation
Linking Google Analytics & Google Ads
Want to learn more? This course can be taken on its own or as part of our Diploma in Digital Marketing.
Who should attend
The practitioner, business owner or anyone who would like to learn how to develop successful online advertising campaigns and understand how to interpret their website analytics to make informed business decisions.
Certification
A Certificate of Attendance can be supplied in soft-copy and/or hard-copy on request.
Frequently Asked Questions
Do I need to prepare anything in advance?
No preparation is required for this course. However, we would encourage you to think about the role that online advertising and website analytics play in your overall business plans & improvements you would like to make.
What does Live, Online training entail?
We use Zoom to run our live, interactive online sessions, and each class is secured with password access so only the registered participants can join. We ask you to keep your camera on if at all possible. You can join through any browser, or download and instal the free Zoom app from www.zoom.us
And if the course is in-person in the classroom?
In-classroom courses are paperless, so printed course notes will not be distributed to learners. Where possible we will share soft copies of notes with you ahead of the course session. However, you are welcome to use your laptop or tablet throughout the course and print notes that are shared with you by the trainer.
Find out more
Want to know if it's the right course for you?
Download brochure
Download a PDF of the course brochure.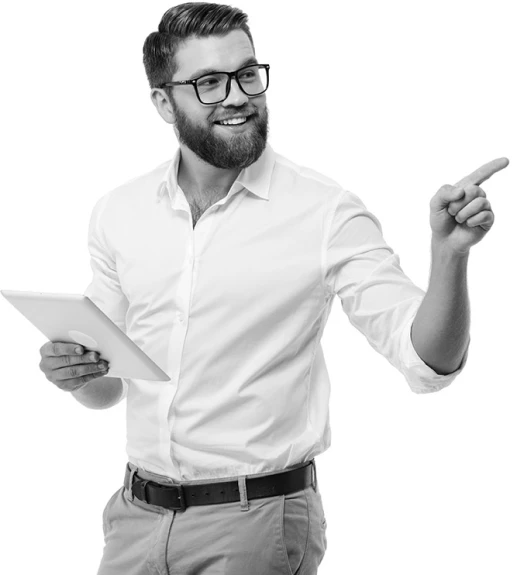 Let's Talk!
Contact us to find out more about any of our courses and what we can do for you.