The skills you need today!
Over recent years marketing has become a more wide-ranging discipline. Effective and successful marketers need to engage directly with their audiences and seamlessly integrate a whole new range of skills and applications in order to create strong campaigns.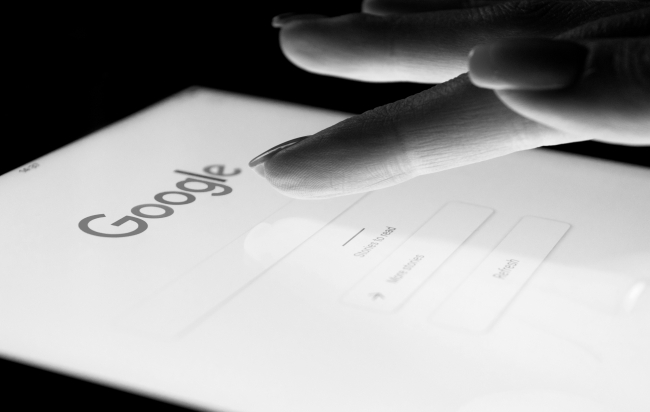 About the course
The Diploma in Digital Marketing is designed to give you a greater understanding of online marketing and practical knowledge of digital tools. It will equip you with up-to-date techniques and tools that can be used immediately.
Our mode of delivery gives you direct access to our lecturers who are experts in their respective fields. Not only that, our lecturers are best placed to learn about new trends and technologies as they happen, meaning that you get the most up-to-date training and knowledge available.
Participants who attend a minimum of 10 modules will be awarded an Irish Times Training Diploma in Digital Marketing and can go forward to obtain a QQI Level 5 Minor Award (5N1364) in Digital Marketing upon submission of a collection of work.
Modules will be delivered 1 evening per week, for 12 weeks.
Details of NFQ Levels, Irish Times Quality Assurance Approach and Learner Requirements are available in our Learner Handbook here.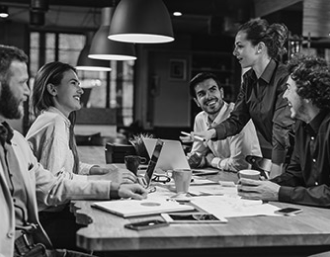 Find and Close Your Skills Gap
Get exactly what your team needs with a tailor-made Digital Marketing programme, covering the wide range of topics that businesses need today. We'll work with you to create a programme that tackles your team's unique goals and challenges.
Request a callback to find out more about our tailor-made service and to discuss co-creating training solutions for your organisation.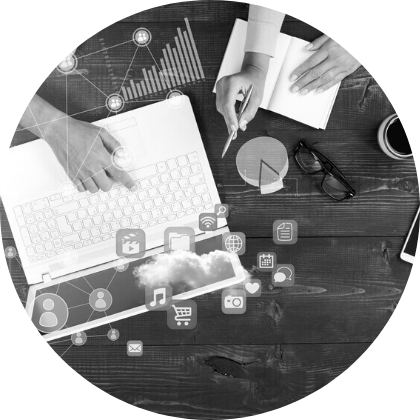 Course content
Master all the essentials with the full Diploma in Digital Marketing or focus in on one key area, as many of the modules can be taken as stand-alone courses.
Digital Marketing Strategy
Developing an Effective Website
Search Engine Optimisation (SEO)
Creating a High-Impact Content Strategy
Creating Live Action Marketing Videos
Google Ads & Search Engine Marketing
Creating Online Display Advertising Campaigns
Social Media Marketing
Email Marketing & Lead Generation
Google Analytics & Data-Driven Marketing
Creating an Integrated Digital Marketing Plan
Who should attend
Marketers interested in developing a focused Digital Strategy that can be used to inform and implement a Digital Marketing Plan for yourself, your company and/or client.
The business owner/manager who wants to learn about how Digital Marketing can be used for their company and/or to be able to have an informed conversation with their website or marketing consultants.
Anyone looking to earn a Digital Marketing qualification. There is the option to earn a QQI (formerly FETAC) Level 5 Minor Award on completion of a collection of work (see QQI Certification below).
Certification
If you wish to obtain the Digital Marketing Level 5 Minor Award (5N1364), you are required to complete a collection of work (5 practical assignments) during the course, in addition to a Digital Marketing plan (due 6 weeks after the completion of the course). Minimum attendance requirement is 10 modules. (A QQI Accreditation fee of €50 is applicable).
Read the QQI Level 5 entry requirements here.
Participants who attend a minimum of 10 modules will be awarded an Irish Times Training Diploma in Digital Marketing.
Frequently Asked Questions
Do I need to prepare anything in advance?
Entrants must be able to demonstrate the levels of knowledge, skill and competence associated with NFQ level 4. This may have been achieved through a formal qualification or through relevant life and work experience. Entrants must also:
Be aged 18 years+
Be proficient in written and spoken English
Be able to attend all timetabled classes and participate in all programme related activities
Be in a position to complete the required number of hours of self-directed learning
Be in a position to practice the skills in an appropriate setting for the duration of the programme
Have the capacity to work autonomously and take responsibility for their own learning.
Please note that part-funding for this course may be available to eligible students. Call us at 01 472 7101 or email courses@irishtimes.com for more details.
We use Zoom to run our live, interactive online sessions, and each class is secured with password access so only the registered participants can join. We ask you to keep your camera on if at all possible. You can join through any browser, or download and instal the free Zoom app from www.zoom.us
Find out more
Want to know if it's the right course for you?
Download brochure
Download a PDF of the course brochure.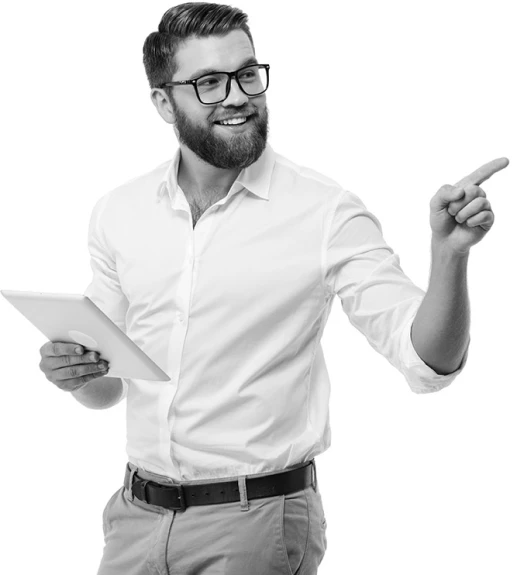 Let's Talk!
Contact us to find out more about any of our courses and what we can do for you.