Fintech Management - Global Capital Markets
Designed for graduates from relevant disciplines who want to pursue a career in the financial services industry and/ or those who want to specialise in a key subject area. The course is also for those who are new to the financial services sector and want to get a better grounding in the principles of finance.
The course is also open to returners to the workforce and those not currently in employment who meet the eligibility criteria, below.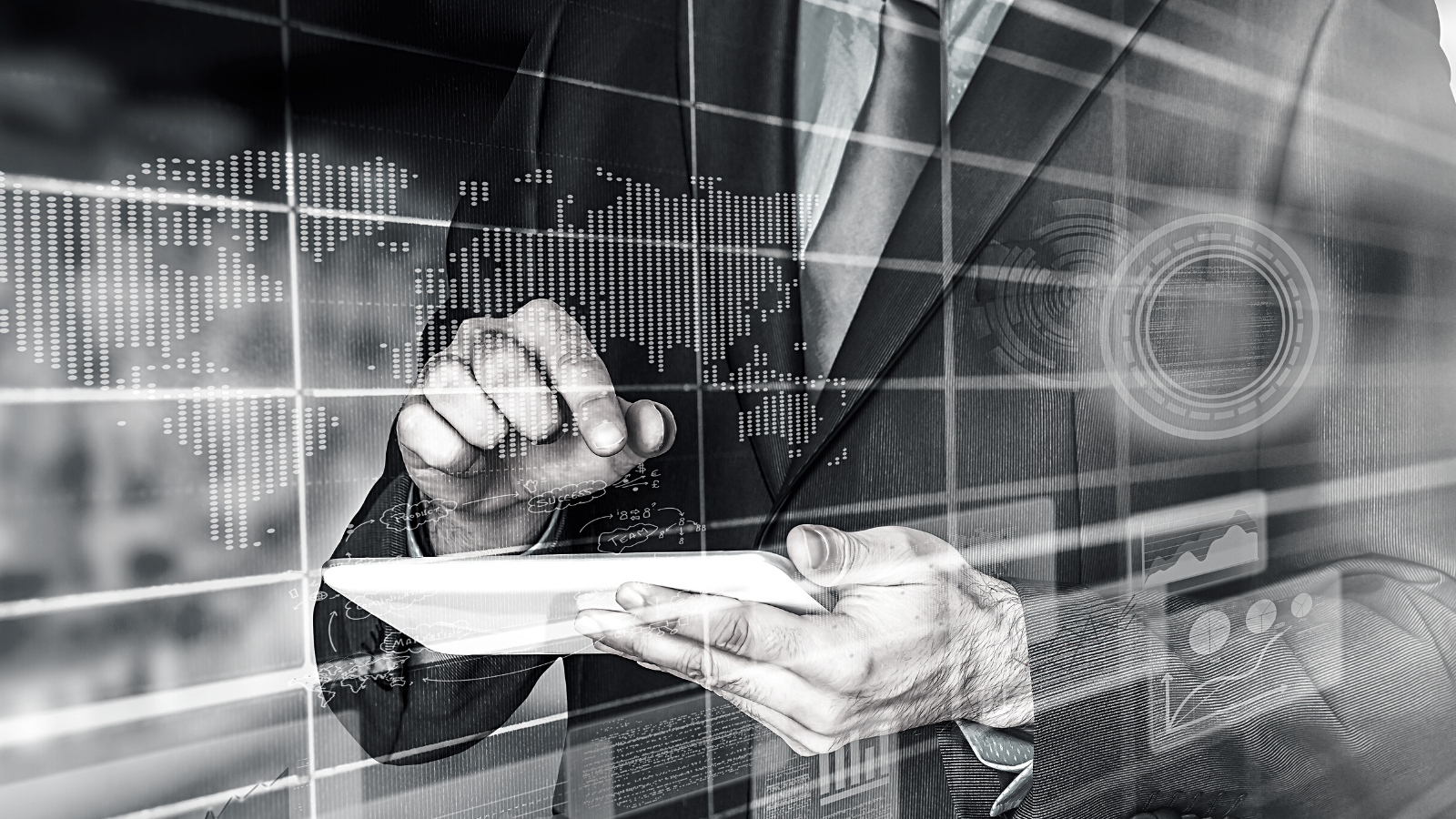 About the course
The modern theory of finance is the solid basis for a career in the financial services industry. This programme explores the workings and context of financial markets and the importance and application of corporate governance, before focussing on specialist Fintech modules.
The Fintech Management programme is designed for people who need to communicate confidently and with authority while remaining calm under pressure in both professional and personal situations. You will learn to identify types of behaviour, strengthen your own position when faced with difficult conversations or situations, and establish boundaries.
The programme consists of modules which take place live and interactive online over 2 semesters, commencing in September 2022 - 6 Hours per week; 2 Evenings per week. Additional face to face support sessions may be scheduled in Semester 2, as required.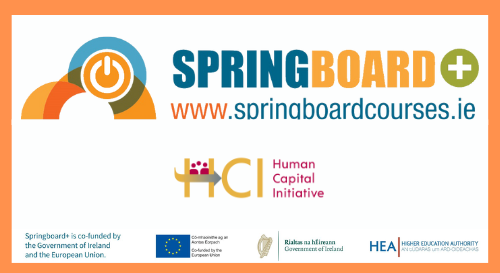 About Springboard+
The Springboard+ up-skilling initiative and Human Capital Initiative in higher education offers free or heavily subsidised courses at certificate, degree and masters level leading to qualifications in areas where there are employment opportunities in the economy.
The initiative is co-funded by the Irish government and the European Union.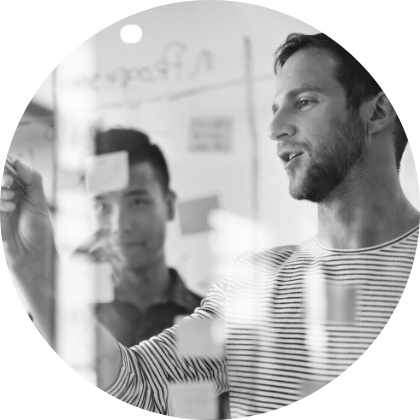 Course content
Financial Theory, Products and Markets: This module covers key financial principles and products; assets and markets, equities, derivatives, investment funds and taxation. It explores the broader economic environment, ensuring an understanding of ethical behaviour and integrity
Corporate Governance and Ethics: Through the analysis of lessons learned, this module investigates key components for securing the highest standards of effective application of standards of best practice, conduct and ethics
Business Analysis Foundations for Practice: This module addresses the range of concepts, approaches and techniques that are applicable to Business Analysis. The module will help students to develop skills and knowledge to support successful business change programmes within an organisation
Financial Econometric Modelling: An introduction to econometric theory and techniques, linear regression analysis, hypothesis testing and application with financial time series. With extensive use of statistical software students use real data to analyse financial models.
Job Readiness: This is an optional module which does not carry any credits, but which will give valuable support to those returning to the workforce
Who should attend
People who are currently unemployed, those returning to the workplace or anyone who wishes to take up or progress their career within the Finance Sector. In addition to meeting the Springboard+ eligibility requirements, for admission consideration, applicants must also satisfy the University's entry criteria. See the course brochure for full details.
Certification
Postgraduate Certificate in Fintech Management, Leading to Postgraduate Certificate in Global Capital Markets
Frequently Asked Questions
What is the duration of this course?
The programme consists of modules which take place live and interactive online over 2 semesters, commencing in September 2022 - 6 Hours per week; 2 Evenings per week.
What are the application criteria for this course?
Applicants must:
(a) have gained: (i) a 2:2 degree from a university in the Republic of Ireland or the United Kingdom, or from a recognised national awarding body, or from an institution of another country which is recognised as being of an equivalent standard;
Or
(ii) an equivalent standard in a Graduate Certificate or Graduate Diploma or an approved alternative qualification;
AND
(b) provide evidence of competence in written and spoken English.
In exceptional circumstances, as an alternative to (a) (i) or (a) (ii) and/or (b), where an individual has substantial and significant experiential learning, a portfolio of written evidence demonstrating the meeting of graduate qualities (including subject-specific outcomes, as determined by the Course Committee) may be considered as an alternative entrance route. Evidence used to demonstrate graduate qualities may not be used for exemption against modules within the programme.
** As of June 2022, eligibility has also been opened to those arriving from Ukraine. More information can be found at Springboardcourses.ie

All participants may be required to submit a letter / statement signed by a Commissioner for Oaths confirming their recent employment history.
We use Zoom to run our live, interactive online sessions, and each class is secured with password access so only the registered participants can join. We ask you to keep your camera on if at all possible. You can join through any browser, or download and instal the free Zoom app from www.zoom.us
Find out more
Want to know if it's the right course for you?
Download brochure
Download a PDF of the course brochure.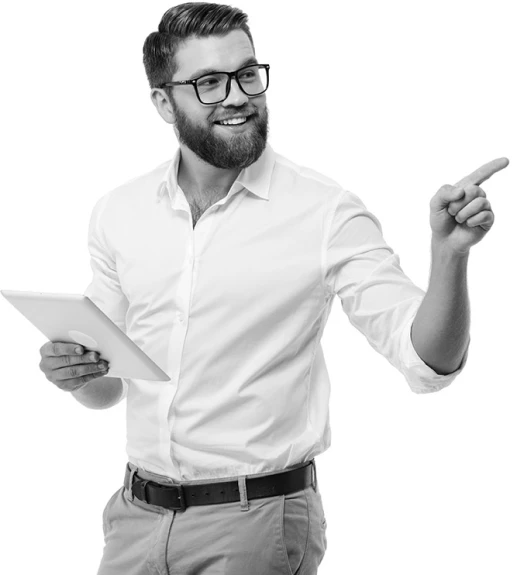 Let's Talk!
Contact us to find out more about any of our courses and what we can do for you.