Techniques to successfully manage hybrid teams
The way we work is evolving. While some team members work from home, others will be office-based. Creating the right dynamic among teams presents managers with great challenges.
Maintaining team members' sense of 'belonging', ensuring that they feel supported and equipped to carry out their roles and responsibilities effectively are central to managing hybrid teams.
Managers must now work out how to set down markers for performance, defining consensus & decision-making strategies and creating opportunities for feedback and staff development. It can be a big ask.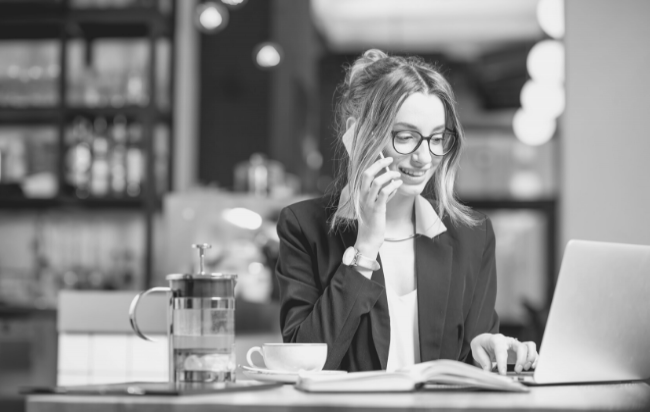 About the course
In the hybrid working model managers need to ensure that staff are aware of working practices so that they can continue to be productive and to thrive. Wherever they're working from, teams need to manage their time and collaborate, so providing them the framework for doing that is essential.
This programme, delivered online and interactively in 2 x 3-hour sessions, focuses on developing key management skills and communication techniques to create cohesive and effective working relations within dispersed teams. The sessions will provide participants with practical notes and exercises, along with the opportunity for self-reflection and suggestions for further reading.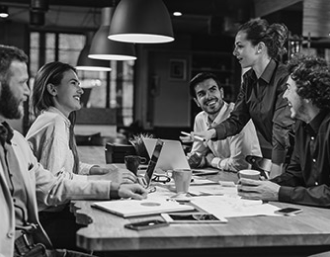 Find and Close Your Skills Gap
Get exactly what your team needs with a tailor-made programme for managing hybrid or dispersed teams. Co-created with you to help tackle your team's and business's unique goals and challenges.
Request a callback to find out more about our tailor-made service and to discuss co-creating training solutions for you and your organisation.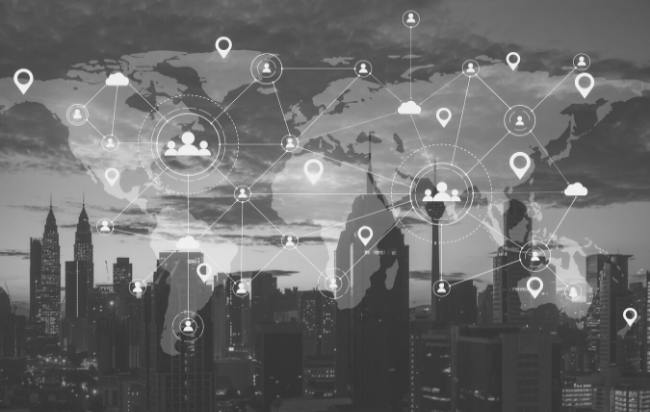 Course content
Evaluating the differences between remote and hybrid working, and working from home (WFH)
The realities of hybrid or 'distributed' teams
Assessing the benefits & challenges of hybrid teams for your organisation
Occupational Health and Safety requirements
Psychological safety
The right to disconnect
Building consensus & decision-making strategies
Engagement and visibility
Accomplishing effective communication strategies
Conducting hybrid meetings
Getting feedback & conducting appraisals
Conducting 'Townhalls'
The key aspects of Project Management among hybrid or dispersed teams
The key aspects of Performance Management among hybrid or dispersed teams
Who should attend
This course is suitable for newly appointed and existing managers who are working with hybrid or dispersed teams.
Certification
A Certificate of Attendance can be supplied in soft-copy and/or hard-copy on request.
Frequently Asked Questions
Do I need to prepare anything in advance?
No preparation is required for this course. You will need access to a webacm and audio, along with reliable Internet access.
What does live, interactive training entail?
We use Zoom to run our live, interactive training sessions, and each class is secured with password access so only the registered participants can join. All the course materials are made available for you to follow along on-screen, and then join in with the collaboration sessions and activities. We ask you to keep your camera on for all sessions, if at all possible.
You can join through any browser, or download and instal the free Zoom app from www.zoom.us
Find out more
Want to know if it's the right course for you?
Download brochure
Download a PDF of the course brochure.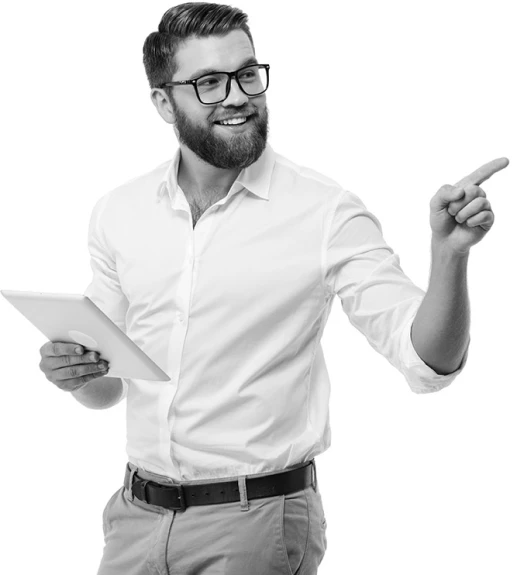 Let's Talk!
Contact us to find out more about any of our courses and what we can do for you.