Postgraduate Certificate in Global Capital Markets (Regulation & Compliance)
Fee
This course is open to graduates currently in employment in the Financial sector who wish to further their career prospects by gaining an internationally recognised qualification. It is also open to those not currently in employment, but who are seeking skills to work in the Financial sector.
For successful applicants currently in employment, a fee of €425 must be paid for participation in this course. Payment may be made by credit card by clicking on the panel above.
If you require an invoice to raise this payment, please email Chloe O'Connor directly with the request at chloeoconnor@irishtimes.com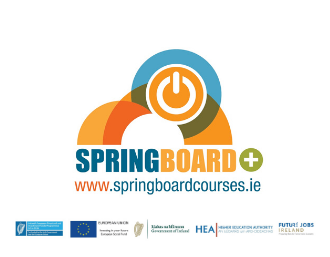 About this course
The programme concentrates on the development and application of key skills and knowledge including principles, concepts and theories and techniques pertinent to a key subject area in the financial services sector through a Regulation & Compliance specialism pathway.
The programme consists of 4 modules over 2 semesters and will be delivered as a combination of streamed live tutorials (2 x evenings a week) and online learning, commencing in January 2021. Additional face-to-face support sessions may be scheduled in Semester 2 if government health & safety guidelines allow.
Applications for places on this course are accepted from those in employment in relevant fields, and those not currently in employment who are seeking to enter a relevant area of business.
Who should attend
The Postgraduate Certificate in Global Capital Markets, delivered in conjunction with Ulster University, is designed for graduates from any and all disciplines who want to pursue a career in the financial services sector.
Certification
Post-Graduate Certification for this course is provided by Ulster University.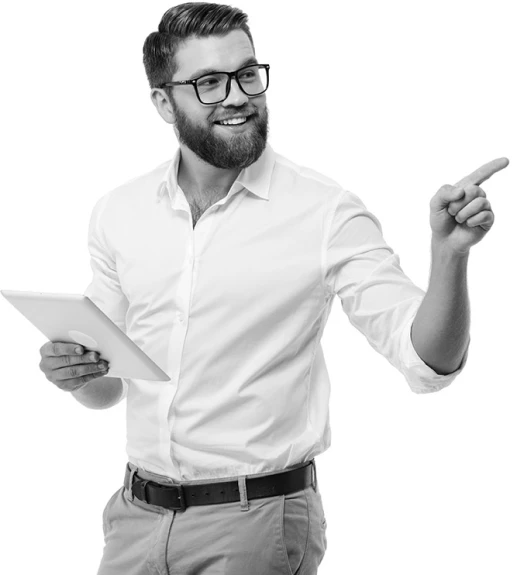 Let's Talk!
Contact us to find out more about this or any of our courses and what we can do for you.