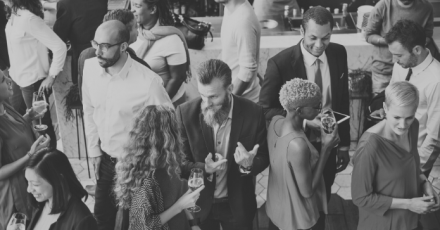 Breakfast Seminar: What makes an effective networker?
Thurs 21 Mar 2019
07:45-21:00
The Irish Times Building, 24-28 Tara Street, Dublin 2
According to a recent report from LinkedIn Learning, developing a soft skill is one of the best investments you can make in your career as they never go out of style. 57% of senior leaders today say soft skills are more important than hard skills so it's no surprise that companies are increasingly looking to ensure that their employees are good at networking – a key soft skill.
Join us on Thursday 21st March at our next Breakfast Seminar with Kingsley Aikins, CEO of The Networking Institute, to uncover how changing attitudes, altering behaviour and learning new skills can improve your networking impact.
Our Free Breakfast Seminar Series offers a great opportunity to learn, network and share in a casual and relaxed environment.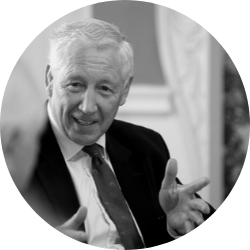 About the speaker
Kingsley, an Economics and Politics graduate of Trinity College, Dublin, has lived and worked in six countries in a career in trade and investment, philanthropy, education, diaspora and tourism and has worked for major organisations, governments and countries.
Throughout his extensive experience he has come to appreciate the power of Networking and he sees it as the 'glue' that makes everything happen.