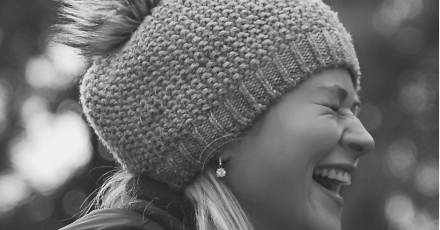 Spring/Summer Webinar Series: Can Cope, Will Cope
Tuesday, 22 June 2021,
11am
Via Zoom
Often a small change in how you're looking at a situation is all that's required to make the important shift in how you feel about it. Knowing what that change can be, and how to make it, can make all the difference to how you respond and cope with what's happening.
In the final webinar of our 2021 Spring/Summer Webinar Series, executive coach and Irish Times Training trainer Lisa Hughes will talk us through some familiar scenarios and the steps we can all take to help us feel that we can - and will - cope.
To register to attend this event click here. We look forward to seeing you there.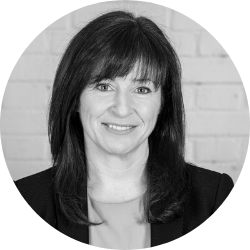 About the speaker...
Lisa is an executive coach and facilitator who works with individuals and teams around Leadership, People Management, Resilience Building and Successful Change Management. Lisa is passionate about identifying and activating people's unique strengths, skills and values to enable and embed real and sustainable behavioural change.