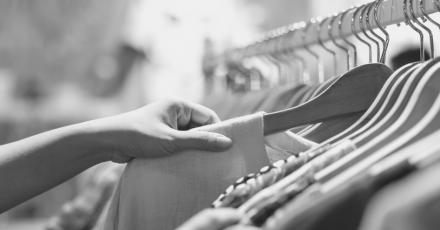 Spring Webinar Series: Buying Back Better
Tuesday, 25 May 2021,
11am
Via Zoom
Being conscious of supporting Irish businesses as the economy opens up again, can we be more conscientious consumers? And how can Irish retailers build loyalty among their customers, making it easier for them to return again and again?
Join Irish Times Pricewatch editor, Conor Pope, for a lively discussion about how we can play our part to Buy Back Better as the removal of Covid-19 restrictions offers more shopping options.
To register to attend this event click here. We look forward to seeing you there.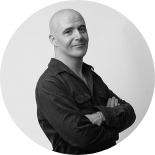 About the speaker...
Conor Pope is an author and broadcaster, and is the Consumer Affairs correspondent with The Irish Times in which he writes the weekly Pricewatch page, dealing with consumer queries about products and services. He regularly appears on radio and television as a consumer advocate, including the RTÉ Radio 1 Ray D'Arcy Show.