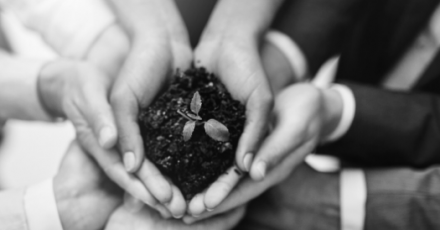 Webinar: Coaching for Development
Wednes 17 Apr 2019
11:00 - 11:45
Live Online Webinar
Want to improve your management skills through coaching?
Join us for the first of our new Live Webinars, with Executive Coach and Business Consultant Gerry Prizeman.
As well as directly encouraging personal development, good coaching has a proven record of impacting companies positively with "more creative ideas", "more motivated staff" and "improved relationships" listed amongst the benefits by John Whitmore in his book 'Coaching for Performance' (2009).
During this 45 minute webinar on Wednesday 17th April starting at 11am, Gerry will explore why organisations committed to talent development are adopting coaching style management disciplines, how coaching can unleash potential and what skill-sets are needed to create a coaching environment within one's own sphere of influence.
Registration is essential and registered attendees will have the opportunity to ask questions which will be answered live at the end of the session. Even if you can't join live, register now and we will send you the recorded webinar to watch at your convenience.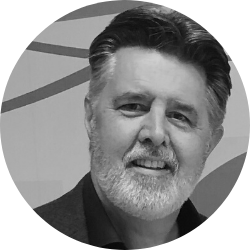 About the speaker
Gerry works with individuals and teams, both as a one to one executive Coach and through his skilled facilitation of team leadership programmes.
His coaching approach is one of facilitated learning whereby the coachee is encouraged, challenged and supported to become the author of his/her own solutions.