Out with the old...
Traditional sales tactics just don't cut it any more. Customers are more clued in than ever – they know exactly what they want.
It's up to you to build real relationships with your customers, understand the psychology behind sales and devise a strategy that works for you.
Book a course
Choose from a list of sales courses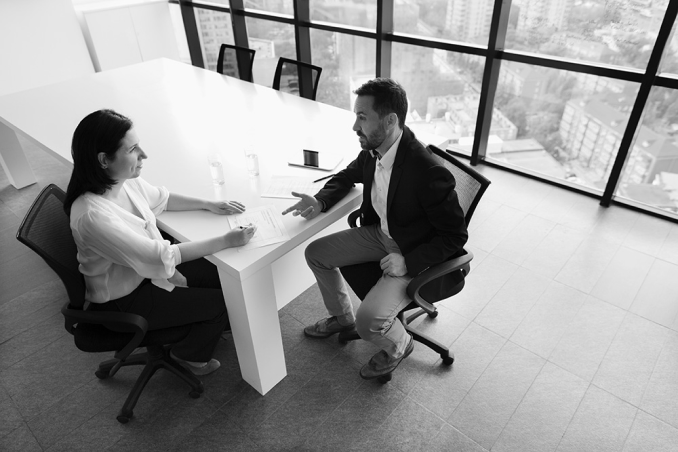 Insider insights
Wondering how your sales strategy is going? There are countless ways to measure your conversion rates and get priceless insights.
This is how you can track your progress and make strategic decisions. Find the right tools and watch your conversion rates soar.
How can Irish Times Training help?
The recipe for sales success is different for every company. It's a mix of psychology, technology and relationship-building.
Our trainers have real-world experience – they use this use to help you find the right sales tools and techniques for your business.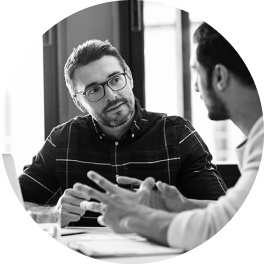 Why is sales training important?

Increase Conversion Rate

Build Positive Relationships

Harness New Technology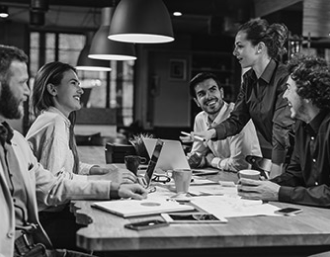 Find and Close Your Skills Gap
Get exactly what your team needs with a tailor-made course. Co-created with you to help tackle your team's unique goals and challenges.
Request a callback to find out more about our tailor-made service and to discuss co-creating training solutions for your organisation.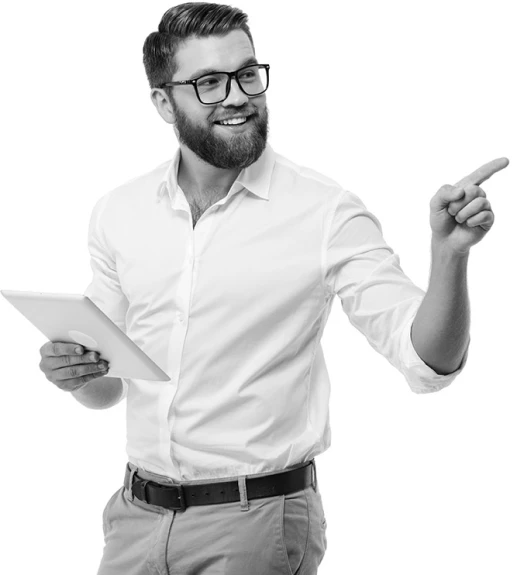 Let's Talk!
Contact us to find out more about any of our courses and what we can do for you.