Bring your career to the next level
Employed, unemployed or returning to the workforce after time out? You may be eligible for a free or 90% subsidised place on one of the Springboard+ higher education course, co-funded by the Government of Ireland and the European Union.
In partnership with the business academic team at Ulster University Irish Times Training is offering three Postgraduate (Level 9) courses through Springboard+ in 2022/2023: Understanding International Business, Professional Development enabling business resilience, and Fintech Management.
You can read more on each of the courses below.
Further details and application links are available on the HEA Springboard+ website.
Understanding International Business
(Leading to a Postgraduate Certificate in Professional Development)
Delivered online over two semesters combining live interactive workshops and self-directed learning, this course aims to develop management and leadership skills within a global environment. As an advanced qualification, the course is useful to those who wish to up-skill or reskill to help them seek employment or re-evaluate their current business practice in light of the changing, post-Brexit business environment.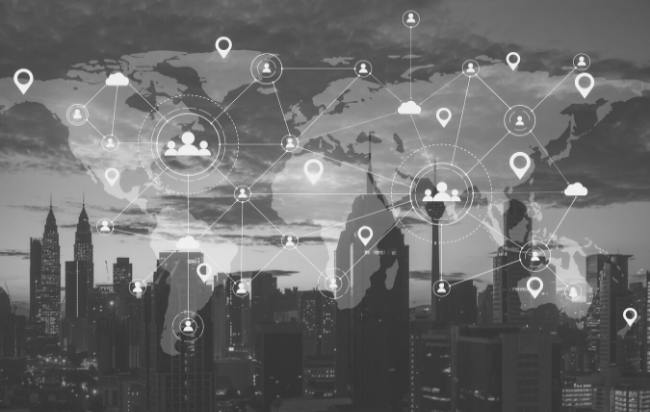 Postgraduate Certificate Professional Development
(Enabling Business Resilience)
The programme's overall aim is to equip students with the knowledge and skills necessary to effectively manage and lead in private, voluntary, and public domains. The programme will focus on the practical application of ideas, knowledge, and methods within the context of the new business environment with a focus on up-skilling to help rebuild business and careers. The intended learners are both the employed who are, or who aspire to be, in decision making positions in their organisation, or the unemployed who lost their jobs as the result of the pandemic and wish to develop new and complementary skills to help them seek new employment.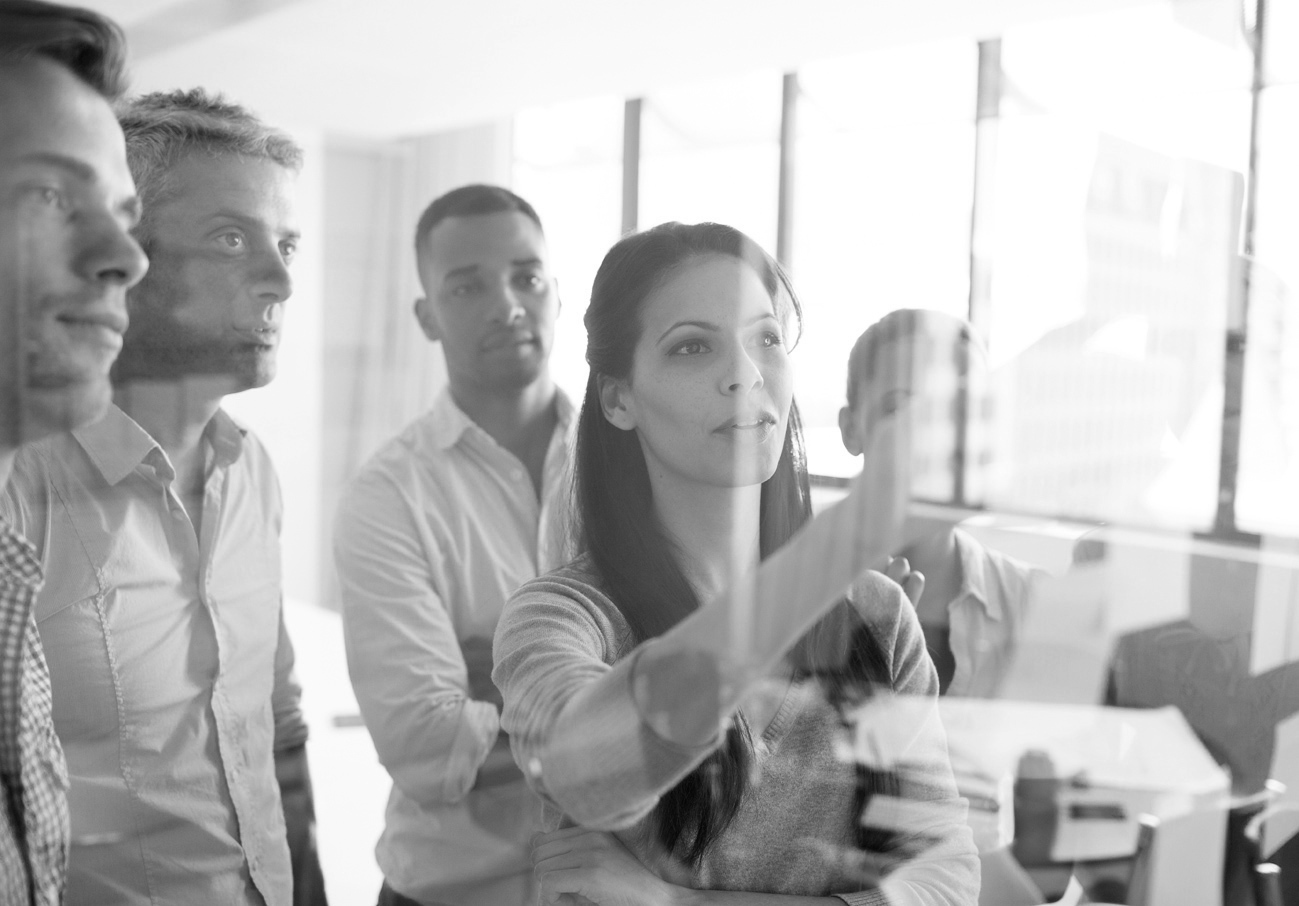 Fintech Management
(Leading to Postgraduate Certificate in Global Capital Markets)
The Fintech Management programme, delivered in partnership with Ulster University, has been designed to meet the skills demand that is present in the financial services sector. This programme is aimed at participants looking to move into a career in the Financial Services industry, or to progress in their current role by acquiring third level knowledge of Global Capital Markets with particular emphasis on Fintech. This programme explores the context of financial markets and the importance and application of corporate governance, before focussing on specialist Fintech modules (Business Analysis Foundations for Practice and Financial Econometric Modelling). It supports the Government's Ireland for Finance Strategy which identified Fintech and Digital Finance as one of its 5 key themes.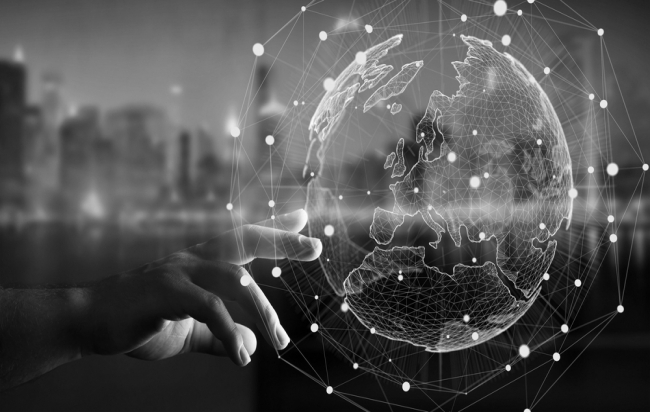 About Springboard+ and the application process
The Springboard+ up-skilling initiative in higher education offers free courses at certificate, degree and masters level leading to qualifications in areas where there are employment opportunities in the economy.
Springboard+ is co-funded by the Government of Ireland and the European Union.
Human Capital Initiative Pillar 1 is funded by the National Training Fund.
Applicants for Irish Times Training Springboard+ courses must have gained:
(i) A relevant Honours or non-Honours degree from a University of the Republic of Ireland or the United Kingdom, or from a recognised national awarding body, or from an institution of another country which is recognised as being of an equivalent standard; or
(ii) An equivalent standard in a Graduate Certificate or Graduate Diploma or an approved alternative qualification; and
(b) Evidence of competence in written and spoken English (GCSE grade C or equivalent).
In exceptional circumstances, as an alternative to (a) (i) or (a) (ii) and/or (b), where an individual has substantial and significant experiential learning, a portfolio of written evidence demonstrating the meeting of graduate qualities (including subject-specific outcomes, as determined by the Course Committee) may be considered as an alternative entrance route. Evidence used to demonstrate graduate qualities may not be used for exemption against modules within the programme.
Participants may be required to submit a letter / statement signed by a Commissioner for Oaths confirming their recent employment history.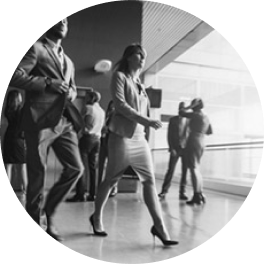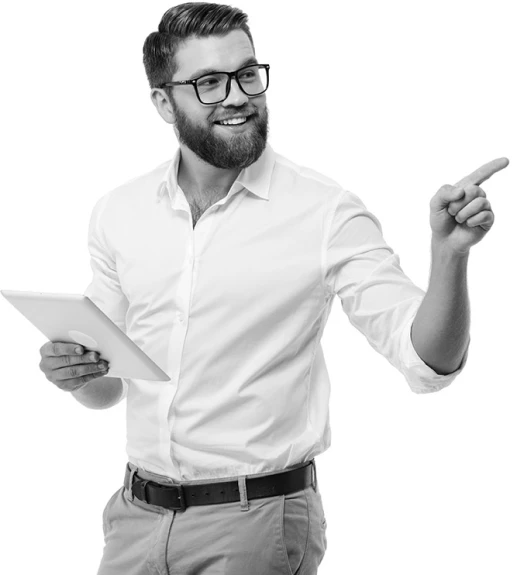 Let's Talk!
Contact us to find out more about the Springboard+ courses we offer, and what we can do for you.