Yes, Maybe, No?
You need confidence in order to get the desired outcomes from your conversations in the workplace. This course is designed to help you to become a more assertive, better communicator and increase your confidence by understanding how and when to apply assertive behaviour in a professional environment.
This course is fully CPD Accredited - equivalent to 12 hours.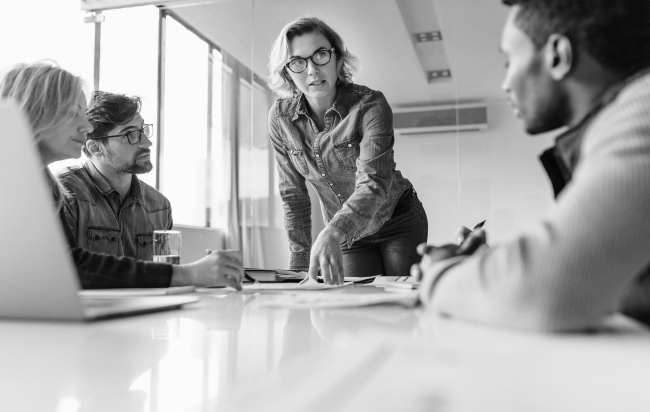 About the course
The aim of this course is to increase your levels of assertive behaviour, enabling you to be a better communicator and increasing your confidence.
By introducing you to a range of communication techniques and approaches, you will have the opportunity to assess yourself, practice your skills in a safe and supportive environment and develop an Action Plan to improve your performance. In particular, you will learn how to approach difficult situations and when assertiveness is appropriate.
On completion, you will have gained increased confidence in the ability to make decisions, developed techniques to enhance communications and the ability to use both verbal and non-verbal behaviours to assert yourself and positively influence others.
A CPD qualification offers significant benefits to professionals and their employers by helping them to:
Promote career advancement, development and career resilience
Demonstrate a commitment to high professional standards, delivering effectiveness and high levels of professional performance
Increase consumer and client satisfaction by ensuring an ethical approach to business
Be consistently committed to lifelong learning
I would highly recommend the Assertiveness Skills course to anyone thinking of doing it and would confidently say that everyone in that room with me for the two day course gained a huge amount from it.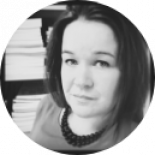 Jill Mulhern
Client Services Officer, HEAnet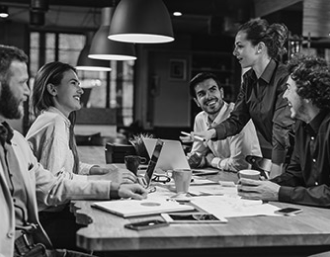 Find and Close Your Skills Gap
Get exactly what your team needs with a tailor-made Assertiveness Skills course. Co-created with you to help tackle your team's unique goals and challenges.
Request a callback to find out more about our tailor-made service and to discuss co-creating training solutions for your organisation.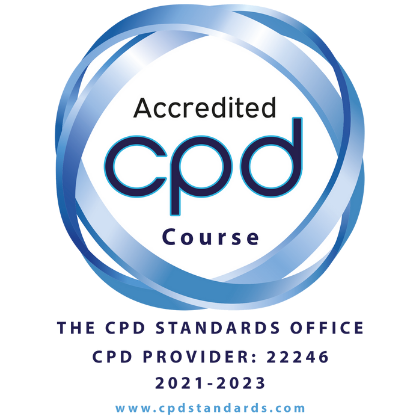 Course Content
Fully CPD Accredited - see the brochure for further details
What is assertiveness
Sharing what you want, need & feel
Your Rights & Beliefs
Self-awareness of your own communication style
Non-verbal communication
Effective communication
Assertive communication techniques
Giving and receiving feedback
Identifying, preparing for and dealing with challenging situations
Learning to say "no" & reducing negative emotions
Developing an Action Plan
Who should attend
This course is suitable for anybody who wants to improve their communication skills and apply assertiveness in a professional environment.
Certification
On completion of this course a CPD Accreditation Certificate will be issued to students, on request.
A Certificate of Attendance can be supplied in soft-copy and/or hard-copy on request.
Frequently Asked Questions
Do I need to prepare anything in advance?
No preparation is required for this course.
What does Live, Online training entail?
We use Zoom to run our live, interactive online sessions, and each class is secured with password access so only the registered participants can join. We ask you to keep your camera on if at all possible. You can join through any browser, or download and instal the free Zoom app from www.zoom.us
And if the course is in-person in the classroom?
In-classroom courses are paperless, so printed course notes will not be distributed to learners. Where possible we will share soft copies of notes with you ahead of the course session. However, you are welcome to use your laptop or tablet throughout the course and print notes that are shared with you by the trainer.
Find out more
Want to know if it's the right course for you?
Download brochure
Download a PDF of the course brochure.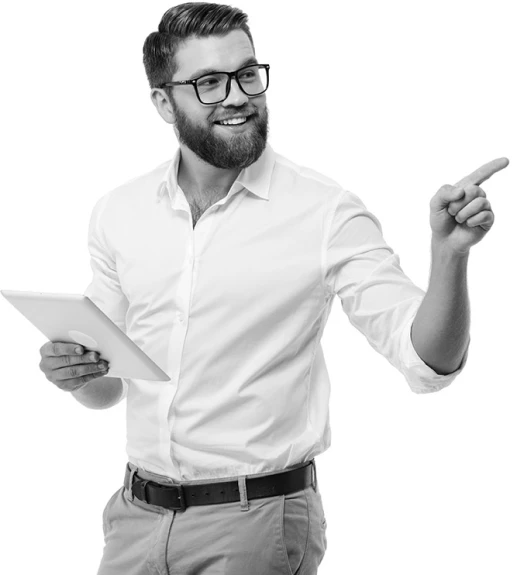 Let's Talk!
Contact us to find out more about any of our courses and what we can do for you.