Learn how to mediate and manage conflict
Conflict exists in every workplace and can result in uncomfortable or upsetting situations for those involved, when managed poorly.
Indeed, one of the leading causes of workplace stress is unresolved conflict. If well managed, however, conflict can prompt many positive outcomes such as a clearer understanding of teams and their needs, enhanced trust and authentic working relationships.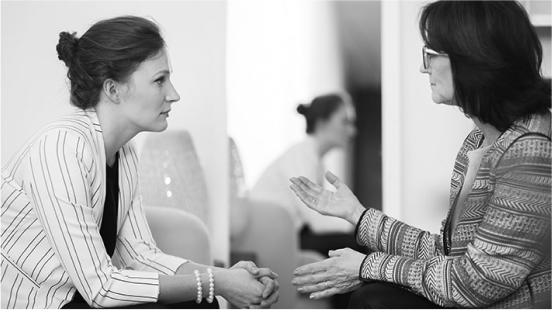 About the course
Many managers are daunted when conflict occurs and try to avoid it, but this can have detrimental effects on teamwork, productivity and performance leading to negativity and lack of motivation.
Learning the skills of conflict management and mediation can help employees and managers. When utilising the correct skills, they can become confidence when working with colleagues to resolve issues as they arise, allowing for everyone to benefit from a safe and open workplace.
This one-day online programme is designed to allow participants to examine their own responses to conflict and identify the impacts of
these responses in difficult situations. Through raising self-awareness, participants can acquire the skills to develop healthy responses to conflict in order to build trusting working relationships and high performing teams.
Participants will also learn the steps for mediating between parties so that conflict can be resolved locally and early in a way that supports trust and healthy working environments.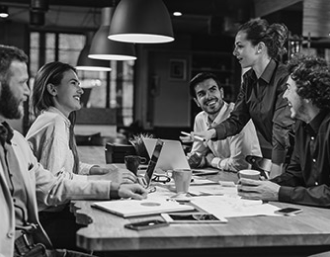 Find and Close Your Skills Gap
Get exactly what your team needs with a tailor-made Managing Conflict & Mediation Skills course. Co-created with you to help tackle your team's unique goals and challenges.
Request a callback to find out more about our tailor-made service and to discuss co-creating training solutions for your organisation.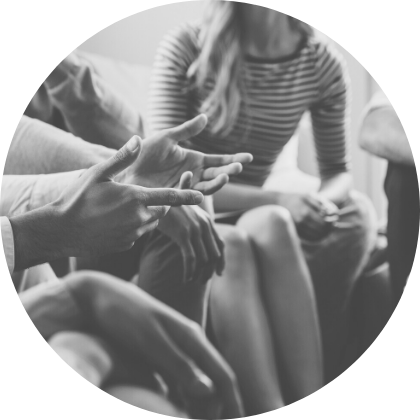 Course content
Causes of Workplace Conflict: How does conflict arise? What are the triggers of conflict and how can they be managed?
Managing Conflict in the Workplace
Responses to Conflict: Identifying participants' own default behaviours in times of conflict and their impact on outcomes
Communication Skills for safe work environments and the principles of compassionate communication
Emotional Intelligence and using self-management techniques in difficult conflict situations
Mediating between Parties: The steps of effective mediation in the workplace, and positive outcomes of mediation for workplace wellness
Mediation as a learning process
Personal Action Plan: Step by step actions to take to improve your conflict management skills
Who should attend
This course is suitable for experienced or senior managers and trainee managers.
Certification
A Certificate of Attendance can be supplied in soft-copy and/or hard-copy on request
Frequently Asked Questions
Virtual Learning - how does it work?
We use Zoom to run our interactive, online training sessions, and each class is secured with password access so only the registered participants can join. All the course materials are made available for you to follow along on-screen, and the live sessions encourage interaction and discussion with your classmates and the trainer.
Find out more
Want to know if it's the right course for your team?
Download brochure
Download a PDF of the course brochure.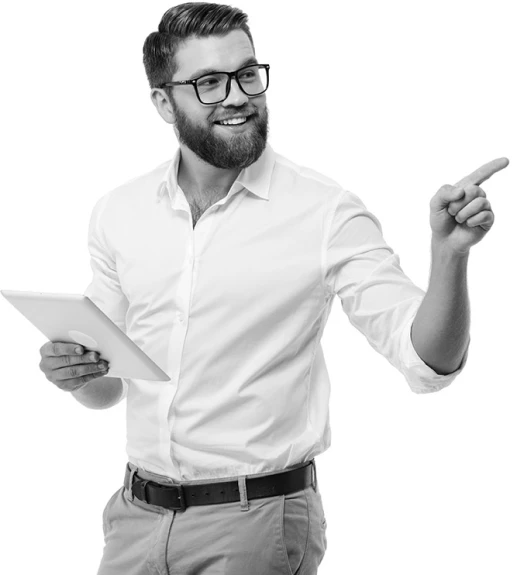 Let's Talk!
Contact us to find out more about any of our courses and what we can do for you.