Transforming our world
Ad banners on news sites. Emails from your favourite brands. Instagram influencers. Digital marketing is synonymous with modern life.
This is your 24/7 way of communicating with new and existing customers. It's a powerful tool when you know how to harness it...
Book a course
Choose from a list of our digital marketing courses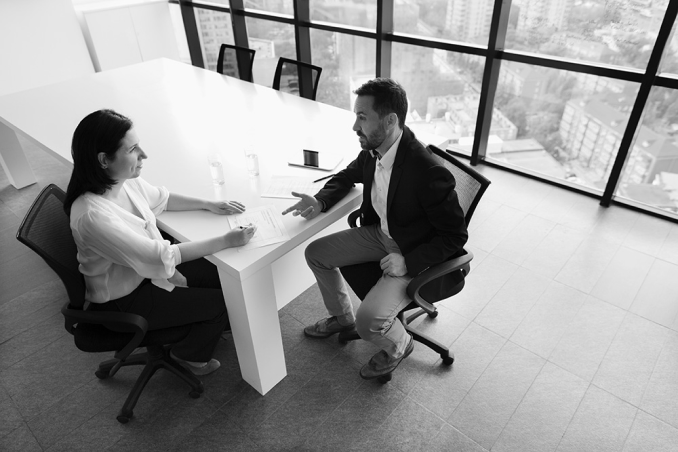 Tackling cutting-edge technologies
Even if you are already up-to-speed with digital marketing, there is always something new to learn. And business doesn't wait around for anyone. Whether you are just starting in digital media or you want to supplement your knowledge, Irish Times Training can help.
How Can Irish Times Training Help?
Irish Times Training keeps you up-to-date on digital marketing technologies and trends. Our industry experts help you navigate the ever-changing digital landscape. Then you can communicate with your target market in the most meaningful ways.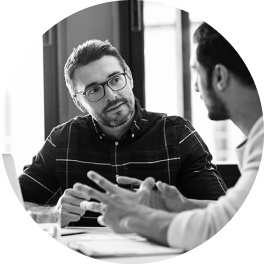 Why is digital marketing important?

Reach New Audiences

Increase Brand Loyalty

Measure ROI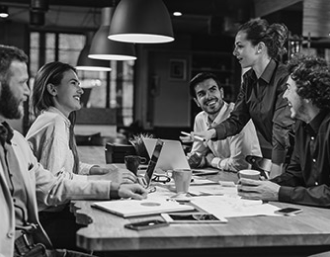 Find and Close Your Skills Gap
Get exactly what your team needs with a tailor-made course. Co-created with you to help tackle your team's unique goals and challenges.
Request a callback to find out more about our tailor-made service and to discuss co-creating training solutions for your organisation.
What do Irish Times Training clients think?
The Digital Marketing course was really useful in terms of making sure I am up to date with the latest tools and techniques for online communications. I will definitely apply lots of what I learned in the promotion of both my own business and in my work with clients.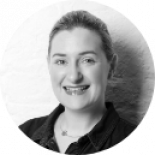 Martina Quinn
Founder / Managing Director,
Alice PR & Events
Very clear and actionable learnings, good combination of theory and best practice – thanks for a really interesting and insightful 2 days!
Huge amounts covered in a very simple, informative way.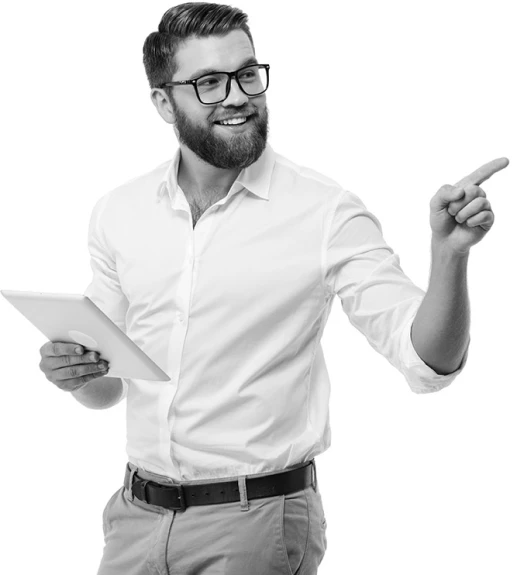 Let's Talk!
Contact us to find out more about any of our courses and what we can do for you.