For individuals
Our carefully curated courses are delivered by industry-expert tutors; they're ideal for people who want to up-skill or build new skills in a specific area of business. Choose from a range of courses which are delivered in-class or live and interactive online, so you can always interact directly with tutors and fellow students.
For teams
Meet your team's skill needs with a tailor-made programme that also meets your business needs. We work with you to create programmes that will help to tackle your team's unique goals and challenges through courses that are delivered in a classroom setting by industry-expert tutors, live and fully interactive online. All the courses listed below, and more, can be included in your team's programme.
Topics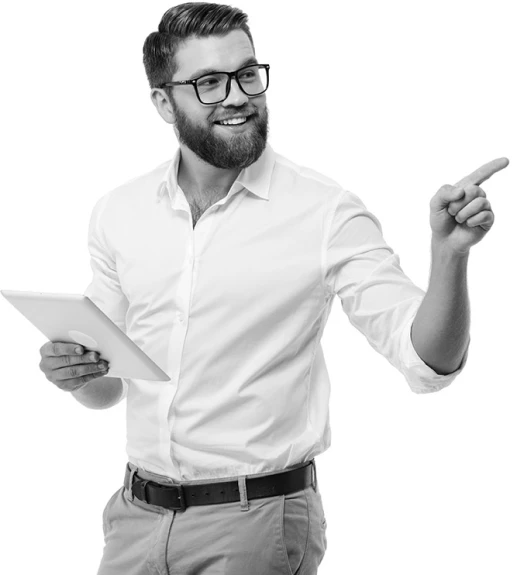 Let's talk!
Contact us to find out more about any of our courses and what we can do for you.