For individuals
Carefully curated courses, supported by expert trainers, are ideal for individuals who want to up-skill or build new skills in a specific area of business. Choose from a range of live, interactive courses delivered online so you can interact with trainers and fellow students.
For teams
Get exactly what your team needs with a tailor-made course. We co-create programmes with you with the aim of tackling your team's unique goals and challenges. Our courses are live and interactive online, supported by expert trainers.
Topics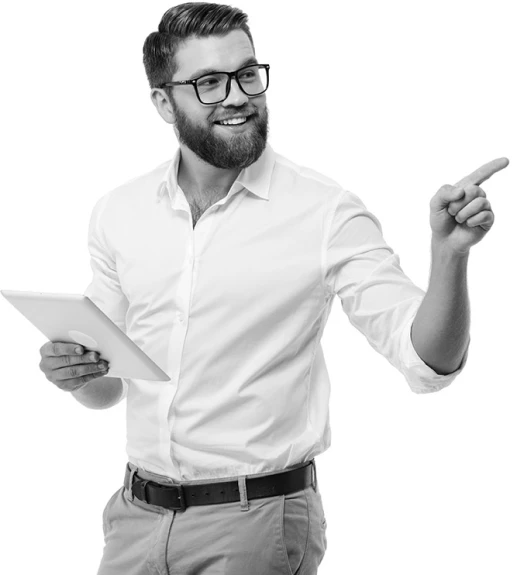 Let's talk!
Contact us to find out more about any of our courses and what we can do for you.