Leadership at every level
Successful businesses don't just rely on one person to take charge. They need leadership skills at every level of the organisation.
Taking on a project, team, department or company takes guts, emotional intelligence and skill. Make sure you have what it takes.
Book a course
Choose from a list of courses in our Leadership & Management category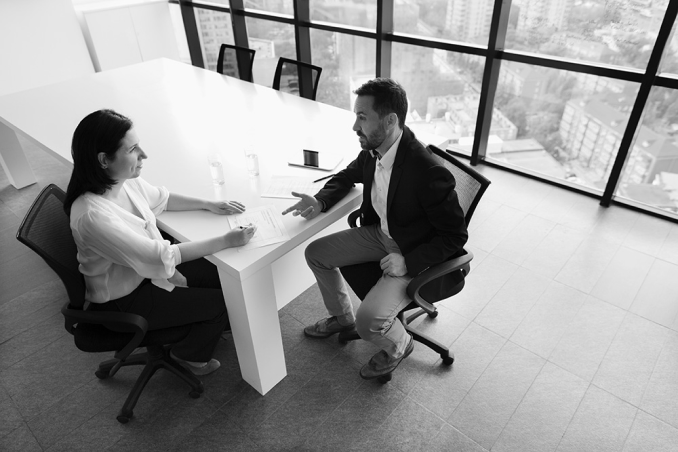 Mastering management
A good manager has skills in a wide range of areas. It's not just about knowing your business inside and out; it's about getting the most out of people.
Refresh your skills and add new tools to the mix. Then see your work life run smoother.
How Can Irish Times Training Help?
Irish Times Training knows the benefits of capitalising on both of these skill sets. That's why our trainers have real-life management and leadership experience. They use that to hone your natural abilities and help you to acquire practical skills relevant to your working life.
Take a short course for a quick brush up or take on an Ulster University Accredited course to gain in-depth knowledge.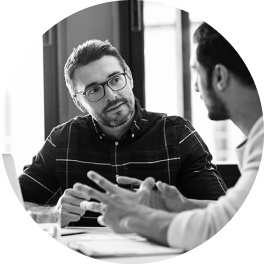 Why are Leadership & Management Important?

Drive Innovation

Nurture a Positive Culture

Encourage Growth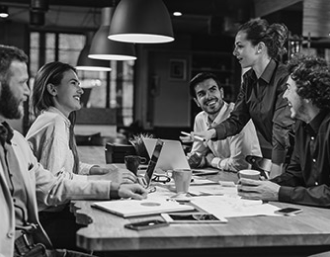 Find and close your skills gap
Get exactly what your team needs with a tailor-made course. Co-created with you to help tackle your team's unique goals and challenges.
Request a callback to find out more about our tailor-made service and to discuss co-creating training solutions for your organisation.
What do Irish Times Training clients think?
Very good introduction to Corporate Governance. Interactive and good mix of interesting case studies. Very thought-provoking and good insight into what one should know about Boards & Directorships.
Relevant, succinct. Good, fresh change with case studies and videos.
Excellent course, very informative and practical and trainer was very approachable.
The tutor explained everything in great detail and had lots of great examples to help me better understand our own accounts.
Very collaborative, interactive, comfortable environment.
I found the interactive aspect of this course surprising and yet the most satisfying part. Role playing and hearing other's experiences really gave me a greater understanding.
Small group allowed for focused and shared learning. Everyone was keen to get the most from the course. I found it highly beneficial, could link in our business requirements and discuss some points with the trainer. It has really focused my mind on what I want to achieve for our business and what a coach actually provides.
Ian Meagan
HR Manager,
Benetel