Finding customer success
Focus on keeping your customers happy and brand loyalty will grow alongside your revenue. It's easy to say, but finding out what customers want and need can be challenging.
Irish Times Training gives you the tools to find that out and carve the right path for you.
Book a course
Choose from a list of customer success courses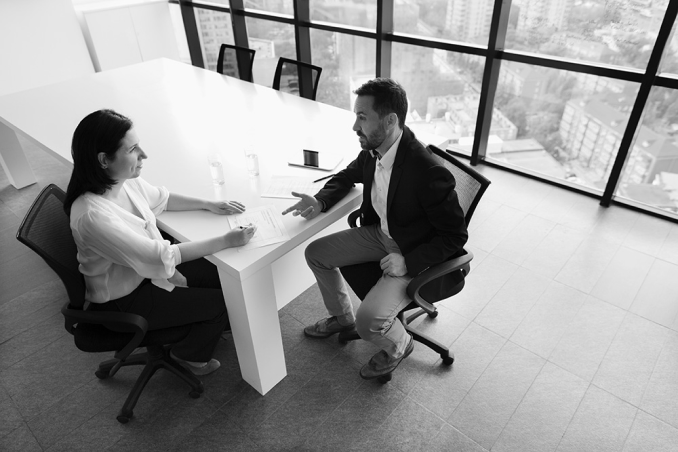 Humans vs Machines
The temptation to fully-automate your user experience can be strong. But don't underestimate the power of the human touch.
With a mix of real-life interaction and the latest technologies, create a customer experience that sets your brand apart.
How can Irish Times Training help?
From cutting-edge technologies to real-life relationships, Irish Times Training gives you the practical tools you need in order to establish a unique customer experience for your brand.
Work directly with industry-experienced trainers to take your next step forward.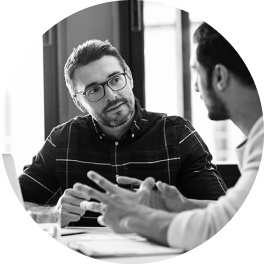 Why is customer success important?

Build Customer Loyalty

Set Your Brand Apart

Create a Memorable Experience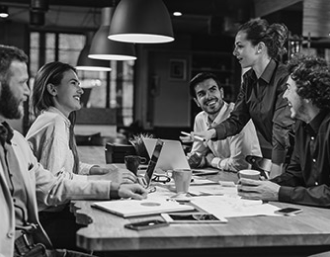 Find and close your skills gap
Get exactly what your team needs with a tailor-made course. Co-created with you to help tackle your team's unique goals and challenges.
Request a callback to find out more about our tailor-made service and to discuss co-creating training solutions for your organisation.
What do Irish Times Training clients think?
Gave me so many tools to help with everyday work life, simple little things that can have a big impact.
Relevant, informative, motivating and easy to understand.
I found it really insightful and it was also great that it was a small group as I found the scenarios were really personalised to myself and the company I work for.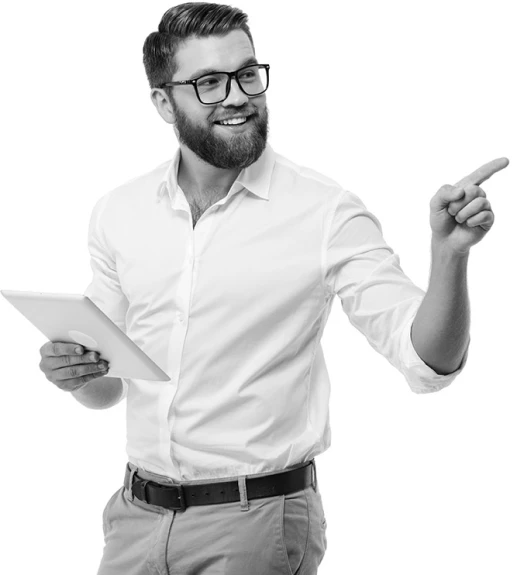 Let's Talk!
Contact us to find out more about any of our courses and what we can do for you.