Strategy for success
Strategic thinking is crucial in every industry. The ability to plan several steps ahead can give you an essential edge over the competition.
Your company's strategy is everything. It's how you reach your goals, stay relevant and move on to the next level.
Book a course
Choose from a list of our digital marketing courses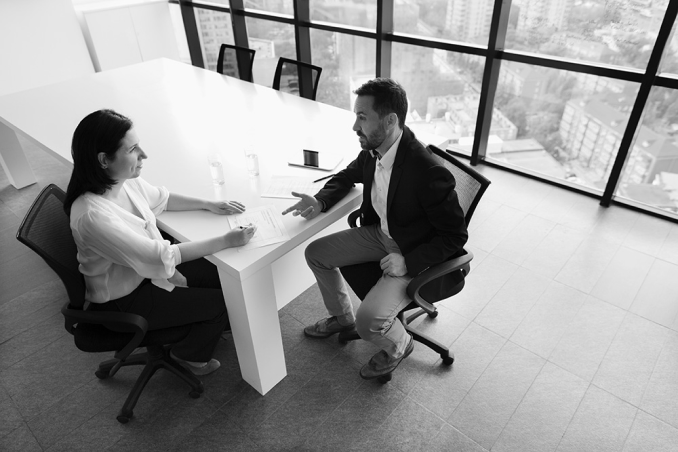 The art of adaptation
Business never stays the same. And the most successful companies know that organisational development is the key to surviving and thriving.
Make sure your company's structure has space to grow and strength to minimise bumps in the road.
How Can Irish Times Training Help?
Strategy and organisational development are not static. They're living, breathing areas that need to change with your circumstances and the wider industry.
Irish Times Training gives you the up-to-date, practical information you need to keep your company relevant now and in the future.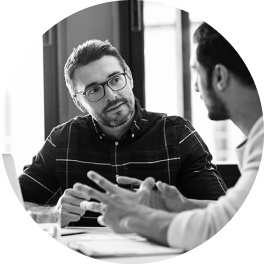 Why are strategy & organisational development important?

Focus on Goals

The Ability to Transform

Drive Growth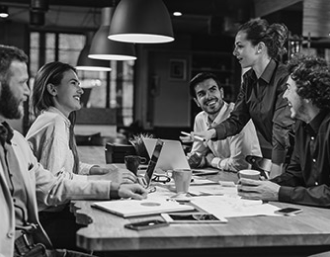 Find and Close Your Skills Gap
Get exactly what your team needs with a tailor-made course. Co-created with you to help tackle your team's unique goals and challenges.
Request a callback to find out more about our tailor-made service and to discuss co-creating training solutions for your organisation.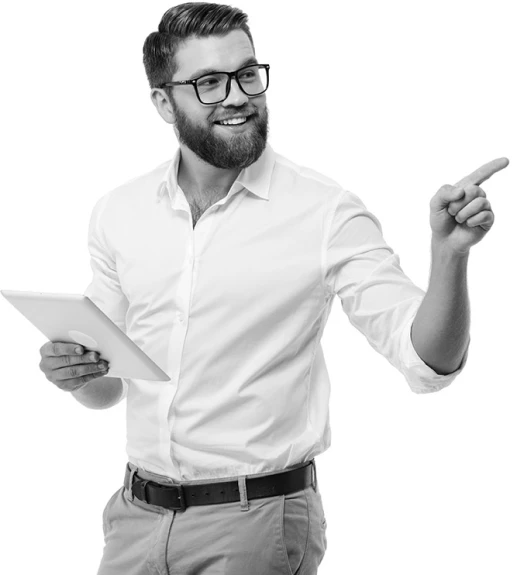 Let's Talk!
Contact us to find out more about any of our courses and what we can do for you.