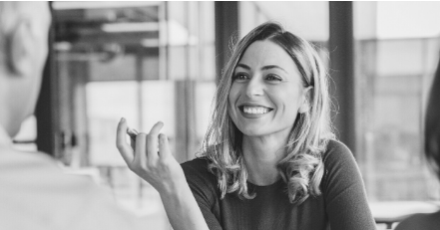 MSc and Mini MBA Open Evening 2022
PUBLISHED 16 JUNE 2022
Join us on Tuesday, June 28th from 5.30pm to 7pm for an online Open Evening showcasing the MSc and Mini MBA programmes which will begin this Autumn. It's an evening that could make all the difference to your career development journey.
This information evening is all about you; it's your chance to make sure you're making the right decision. Hear directly from our expert academics as they outline the programmes and how the Ulster University academic support network could make all the difference to your next career development steps.
We are delighted that we will be joined by senior representatives from Ulster University, along with past students, who will tell you all about how the MSc and Mini MBA programmes are delivered, and the benefits that students can gain from participation.
Learn first-hand from past students how they struck the balance between studying and their other life commitments. You'll also learn more about the support services available to students, including access to a full academic library and research databases.
The Open Evening will be hosted on Zoom so you will be able to ask questions live throughout the event, and request one-to-one meetings about taking part in these programmes.
Click here to register to attend - we'd be delighted to see you there!