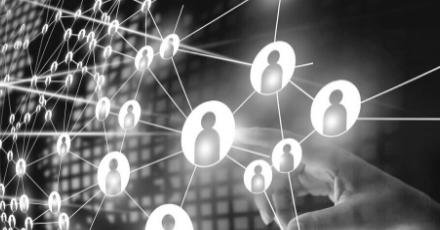 Breakfast Seminar: Leading a virtual team in the Digital Age
Wednes 23 Oct 2019
07:45-21:00
The Irish Times Building, 24-28 Tara Street, Dublin 2
With the rise of the Distributed Workforce era, why should we look at making the transition, what processes do we need, and how can we lead a remote team?
Ben Wainwright is the Co-founder and CTO of Abodoo, the fastest growing smart-working (non-fixed location working) careers platform for accurate hiring and reduced bias through technology.
His IT career of over 15 years' has encompassed diverse industries such as recruitment, telecommunications, media, and digital licensing technology. He has supported high profile clients and worked with teams on a global scale with award winning solutions. He is a true advocate of smart-working and strives to create an exciting and adaptable technical environment and culture in Abodoo.
Our free Breakfast Seminar Series offers a great opportunity to learn, network and share in a casual and relaxed environment.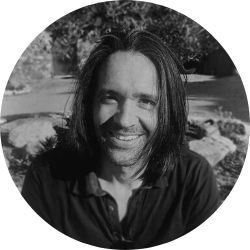 About the speaker
Ben is a Tech Entrepreneur with expertise in leading global remote Tech teams, co-working, international remote matching models in technology.
His mission is to work with ideas, resources, energy, and creativity to build and achieve a sustainable future and help others. The Abodoo intention is to utilise inherent and learned skills for positive change through SmartWorking.