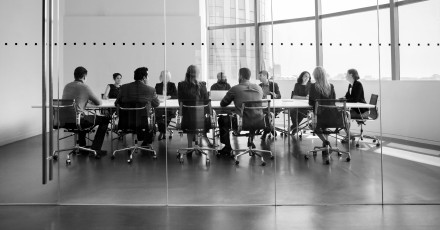 Breakfast Seminar: The road to becoming a non-executive director
Wedn 5 June 2019
07:45-21:00
The Irish Times Building, 24-28 Tara Street, Dublin 2
Join us on Wednesday 5th June at our next Breakfast Seminar with David W. Duffy, Ireland's leading published author on corporate governance, to learn more about the road to becoming a Non-Executive Director (NED). David will consider questions such as;
What is your motivation for becoming an NED (Non-Executive Director)?
Where do I start?
What do I need to do get ready for the market?
How do I market myself?
Where are the opportunities?
How do I keep up to speed with the world of governance?
Our Free Breakfast Seminar Series offers a great opportunity to learn, network and share in a casual and relaxed environment.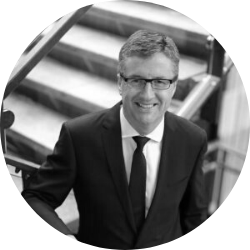 About the speaker
David W. Duffy is Ireland's leading published author on corporate governance based on over 20 years of advising on the topic nationally and internationally.
David is founder of The Governance Company with the ambition to make corporate governance a topic that is engaging, stimulating and fun for those who need to know.