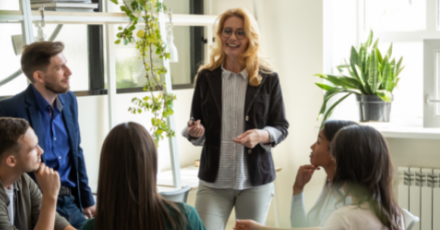 Lunch and Learn: Reconnecting with your Network and Audiences
Tuesday, 24 May 2022.
Attendees arrive from 12.30; Session starts @1pm.

The Irish Times Building, Tara Street, Dublin 2
Let's get you re-energised! As in-person meetings and networking events become more common, some people will feel anxious about how they present themselves. This informal lunchtime learning session sets out to put those anxieties at bay and re-energise us as we meet face-to-face with people again.
The session will led by West End leading lady, Aoife Mulholland.
Registration is necessary to attend the event and you can do that here.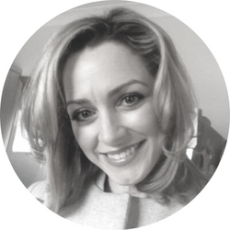 About the speaker...
West End leading lady, Aoife Mulholland is on a mission - to help professionals to unleash their inner confidence, as she uses her years of stage and screen experience to help people to find their 'edge'.
Aoife's past stage roles include Roxie Hart in Chicago, Maria in The Sound of Music (London Palladium) Brooke in Legally Blonde Savoy, and Chess at the Royal Albert Hall. Her TV credits include the BBC 1 show How Do You Solve a Problem Like Maria, where she came 4th out of 10,000 hopefuls.
You can find details of Aoife's work here.