Mini-MBA
The Mini-MBA is an industry led Level 9 programme, developed and delivered in Dublin by Ulster University in association with Irish Times Training. This qualification can be a pathway to the full Masters, or a standalone, specific course that will allow individuals to hone their management and leadership skills and knowledge as well as gain a university accredited qualification.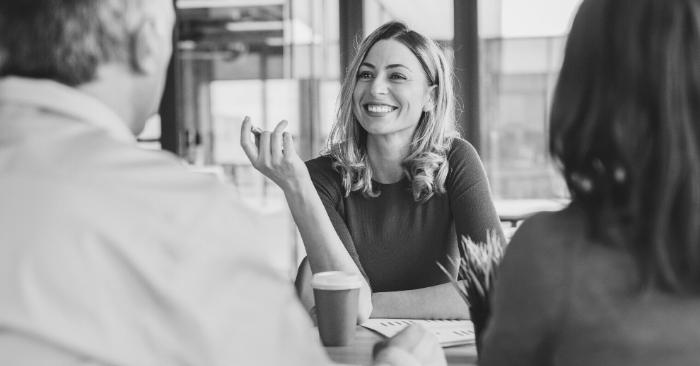 About the course
The Mini-MBA was developed in response to employer feedback and requests for a short course to introduce practising managers to aspects of business, management and leadership which will help them to gain a better appreciation of their role within the organisation and become more effective managers and leaders. The programme consists of four core modules built on essential business and management skills; Leadership & Managing People, Accounting & Finance, Innovation Management, Strategy & Change.
By boosting your personal effectiveness, problem solving and decision making skills, you will learn how to effectively lead and develop your team using your own knowledge, capabilities and experience.
The 2022 schedule will be delivered as a blended programme, with the first module, Leadership & Managing People, taking place in the classroom over 2 full days. The remaining 3 modules will be delivered live & interactive online over 6 half-days, via Zoom.
I thoroughly enjoyed the course and found the trainers to be very engaging and the content covered extensive
Loved the course, loved the content and loved the tutors, all really nice people and very accommodating, overall the course left me wanting more or another week.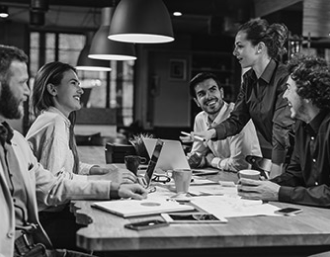 Find and Close Your Skills Gap
Over the course of four modules, industry experts and academic thought-leaders guide you through your Mini MBA. Each module is designed to maximise your learning and give you a crucial grounding in the latest theory, as well as practical tools and techniques that you can implement immediately within your role
This course is also available on a tailored in-company basis.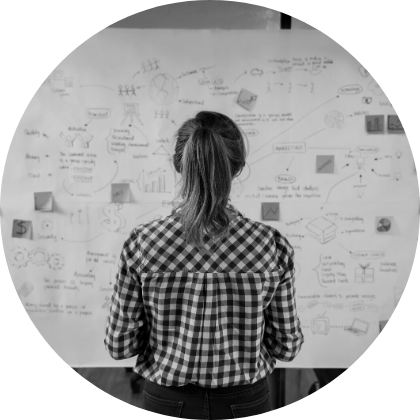 Course content
Leadership and Managing People
Innovation Management
Accounting and Finance
Strategy and Change
Who should attend
The Mini-MBA is aimed at practicing managers who wish to develop their business and management skills to become more effective leaders.
Ideally, applicants will be aspiring senior managers / leaders with 5+ years' professional experience, and a minimum of 3 years management experience.
Certification & Accreditation
Assessment for the Mini-MBA will be via a portfolio of work where you will be required to relate the theory taught during the programme to your own organisation. You will also be required to complete a 3,000 word assignment on an issue of strategic importance to your organisation.
After the successful completion of this portfolio, you will be awarded an Ulster University Mini MBA accreditation which can be used as a pathway to achieving a full MBA in the future.
Frequently Asked Questions
Do I need to prepare anything in advance?
No pre-preparation is required for this course, but applicants will normally hold a degree or equivalent professional qualification.
Find out more
Want to know if it's the right course for you?
Download brochure
Download a PDF of the course brochure.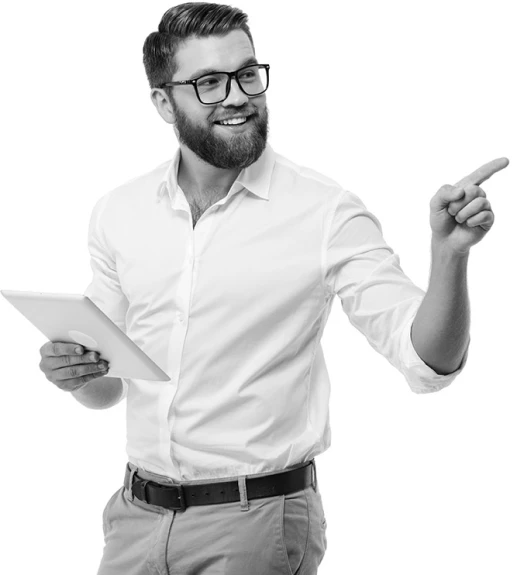 Let's Talk!
Contact us to find out more about any of our courses and what we can do for you.