The Digital Revolution
Just as the Industrial Revolution changed societies and altered the work people did, the Digital Revolution has similarly changed how people communicate, shop, work and live.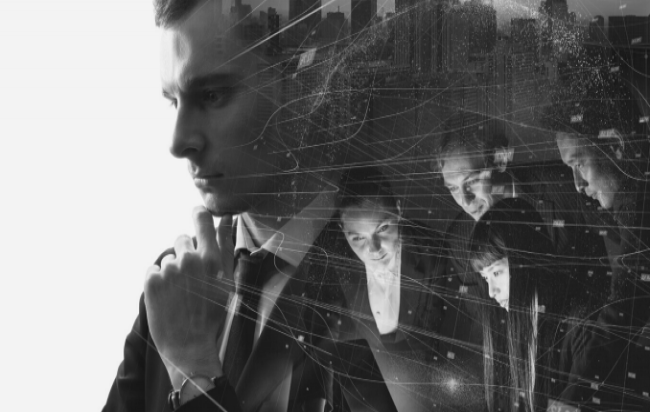 About the course
Irish enterprises are feeling the pressure to transform, but are not sure how to go about it, while many are unsure as to why they should.
In recent years, some companies have been guilty of imposing a digital veneer on an analogue business without considering what the customer wants by rushing into digital developments without really asking why they need them.
The Digital Transformation for Leaders programme aims to give senior business leaders an appreciation and understanding of exactly what they are trying to achieve in order to undertake a digital transformation in line with their unique culture and strategy. The overall aim being to equip participants with key questions and tools that should be considered to ensure the successful implementation of a digital transformation strategy.
This programme is delivered in partnership with Beta Digital, professional digital consultants with real-world experience in running Digital Transformation initiatives across multiple sectors, industries and markets.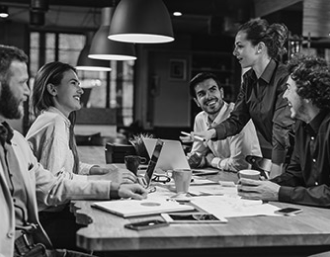 Find and Close Your Skills Gap
Get exactly what your team needs with a tailor-made Digital Transformation programme. Co-created with you to help tackle your team's unique goals and challenges.
In addition to this 1-day intensive programme for senior executives, we deliver a tailor-made 2-3 day programmes for department heads and programme leaders in-house. This would be more in-depth, involving breakout sessions and deeper discovery.
Request a callback to find out more about our tailor-made service and to discuss co-creating training solutions for your organisation.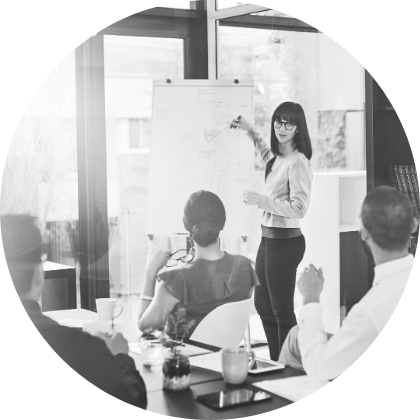 Course content
Digital transformation, concepts, methods and tools
Using a digital transformation framework
Digitalisation, Competitiveness & Adaptions
The Theory of Digital Maturity
Assessing digital maturity
Industry player's digital position
Prioritised waves of change
Taking account of overall strategy
Determining digital destination
Devising a transformation plan
How to measure success
Who should attend
This course is intended for senior executives and programme leaders who want to strengthen their personal understanding of how to run complex digital transformations. It will be relevant for leaders of both small and large organisations, programme managers and consultants.
Certification
A Certificate of Attendance can be supplied in soft-copy and/or hard-copy on request.
Frequently Asked Questions
Do I need to prepare anything in advance?
No pre-preparation is required for this course.
Find out more
Want to know if it's the right course for you?
Download brochure
Download a PDF of the course brochure.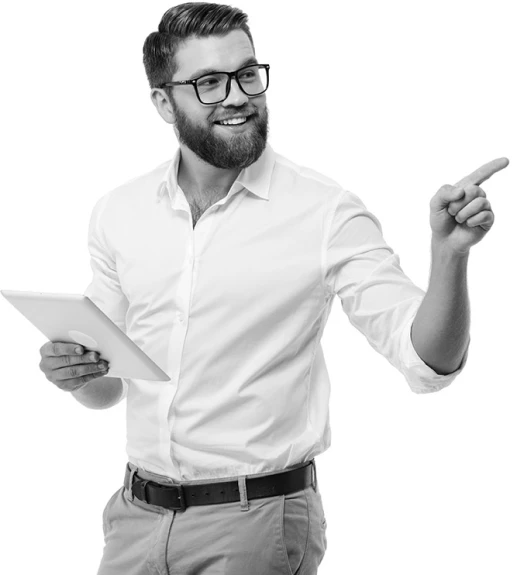 Let's Talk!
Contact us to find out more about any of our courses and what we can do for you.