Always Innovating, Always Transforming
Innovative and successful organisational change requires new approaches to leadership including boundary spanning, collaborative leadership and the ability to foster agile and resilient organisations.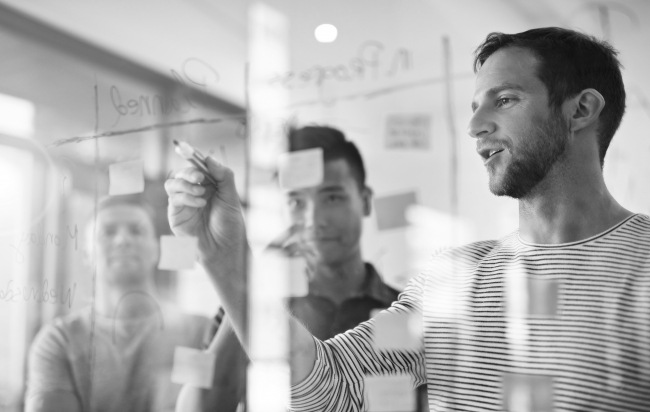 About the course
A constant challenge for managers is how to develop and manifest the skill set needed to manage and lead in a continuously changing environment. In today's ever-evolving business environment, the management of change is not a one-off occurrence but rather an ongoing dynamic within organisations.
This intensive, tutor-led programme gives participants the opportunity for self-assessment and some peer coaching so they can scope out how to get the most positive outcomes from how they manage the changes and challenges they face every day in business. Other key subject areas include understanding the dynamics of managing change and the human dimension of how people react to it.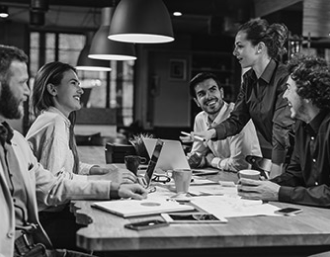 Find and Close Your Skills Gap
Get exactly what your team needs with a tailor-made Leading Change & Business Transformation course. Co-created with you to help tackle your team's unique goals and challenges.
Request a callback to find out more about our tailor-made service and to discuss co-creating training solutions for your organisation.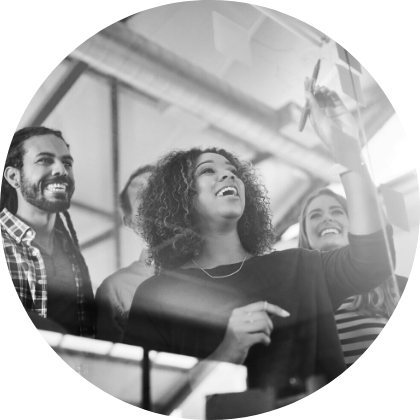 Course content
How to lead in a VUCA (Volitile, Uncertain, Complex, Ambiguous) Business Environment
Principles of Change Management including communications, stakeholder management, managing anxiety and resistance etc.
Change Management Models & using a mix of approaches
Self assessment & personal development inputs
(Optional) An individual 360 assessment can be added to the structure at an additional cost per individual.
Who should attend
This programme has been designed for leaders, team leaders and managers who want to learn how to best support teams and colleagues through a change and transformation programme and understand more about how to use change management tools and models.
Certification
A Certificate of Attendance can be supplied in soft-copy and/or hard-copy on request
Frequently Asked Questions
What does Live, Online training entail?
We use Zoom to run our live, interactive online sessions, and each class is secured with password access so only the registered participants can join. We ask you to keep your camera on if at all possible. You can join through any browser, or download and instal the free Zoom app from www.zoom.us
And if the course is in-person in the classroom?
In-classroom courses are paperless, so printed course notes will not be distributed to learners. Where possible we will share soft copies of notes with you ahead of the course session. However, you are welcome to use your laptop or tablet throughout the course and print notes that are shared with you by the trainer.
Find out more
Want to know if it's the right course for you?
Download a brochure
Download a PDF of the course brochure.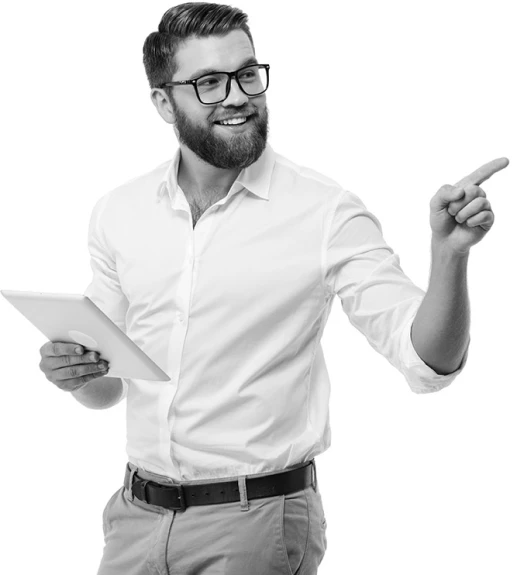 Let's Talk!
Contact us to find out more about any of our courses and what we can do for you.